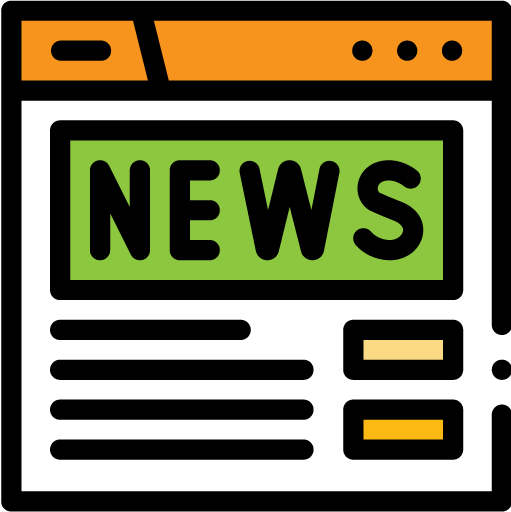 Hosting Industry News & Blog
Welcome to our Web Hosting News Blog, your ultimate source for the latest updates, trends, and insights in the ever-evolving world of web hosting. Whether you're an experienced webmaster, an aspiring blogger, or a business owner looking to establish your online presence, our blog is here to keep you informed and empowered.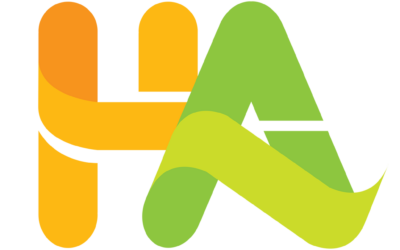 Choosing the right hosting plan is crucial for optimizing your WordPress experience. There are different types of hosting plans available, such as shared, VPS, dedicated, and managed WordPress hosting. Each option has its own benefits and considerations that need to...