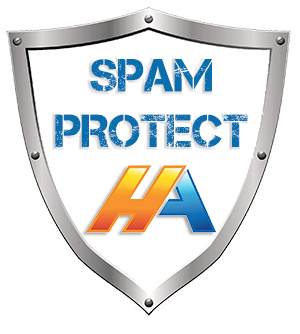 SPAMProtect helps strengthen incoming and outgoing email protection.
The SPAMProtect package options include inbound and outbound email filtering and archiving solutions. Powered by a cutting edge continuously updated Intelligent Protection & Filtering Engine to ensure your emails are protected from threats at all times, no matter how often new attacks emerge.
No contracts. You can upgrade, downgrade or cancel as you need to. No risk.
Discounts are available for longer payment terms.
Threat Protection
Thanks to Hosting Australia's SPAM Protect, your emails will be safer than ever before. We keep developing our technology so that it can block more of those pesky messages from finding their way into inboxes and on computer screens everywhere!
Save Resources
SPAMProtect helps protect inboxes, users, and IPs from the full range of email hazards while saving resources and costs. With competitive, per-domain pricing, you can have piece of mind, with minimal costs.
Save Resources
SPAMProtect offers a variety of services to keep your inbox flowing smoothly, even when you're not online or our service goes down! You can store messages so they don't disappear without being read and then retry delivery during outages for an uninterrupted flow of mail!
Management Tools
The SPAMProtect Spam filtering service provides a multilingual, user-friendly experience with real time visibility into threats. Users can choose from quarantine options that allow them to view messages and release those they want removed without having remove individual emails or domains from the system; simply block/ whitelist specific ones if needed!
Realtime Updates
SPAMProtect is a cutting-edge system designed to protect against the majority of email based threats. The intelligent engine continuously updates itself with self learning technologies and includes regular feature releases based on customer input!
Integration/API
SPAMProtect is designed to be intuitive and easy-to use, making it a great investment for any business. It comes with free automation plugins that can help you control your environment or provision new servers on the fly – all while being seamlessly integrated into existing codebases using powerful API's.
SPAMProtect - Incoming Scanning
SPAMProtect Incoming Filtering software offers full inbox protection against spam, viruses and malware with the help of advanced algorithms, smart learning and spam pattern detection methods.
Incoming Scanning

Outgoing Scanning

Email Archiving
SPAMProtect - Outgoing Scanning
Outgoing Email Filtering prevents IPs from getting blacklisted as the result of spam unknowingly being sent out through a compromised account, offering full network protection and IP reputation.
Incoming Scanning

Outgoing Scanning

Email Archiving
SPAMProtect - Incoming & Archiving
SPAMProtect Incoming Filtering & Email Archiving bundle offers full protection against spam, viruses, malware & bulk storage archiving, to securely archive email for back-up & compliance and recovery purposes.
Incoming Scanning

Outgoing Scanning

Email Archiving
SPAMProtect - Outgoing & Archiving
SPAMProtect Outgoing Filtering and Email Archiving bundle - Prevent IP blacklisting with IP reputation protection and bulk storage requirements, to securely archive email for back-up and compliance purposes.
Incoming Scanning

Outgoing Scanning

Email Archiving
SPAMProtect - Incoming & Outgoing
SPAMProtect Incoming and Outgoing Filtering offers a comprehensive & full protection suite against spam, viruses and malware and prevents IPs from getting blacklisted offering full network and IP reputation protection.
Incoming Scanning

Outgoing Scanning

Email Archiving
SPAMProtect - Incoming, Outgoing & Archiving
The complete suite of email security - Incoming and Outgoing protection, Archiving to ensure you never lose another email. Get the highest level of network and IP reputation protection and assured integrity and continuity for emails.
Incoming Scanning

Outgoing Scanning

Email Archiving
We ARE just another hosting company.
We use similar technology to thousands of providers out there.
So why the difference?
Why host with us?
If the main audience for you website content is Australian, then an Australian datacentre means your data and content, is closer to your client. This means quicker response times* from your website and better security.
High Quality Support is all about good communication. Our team are experts in translating tough to understand technical concepts into easy-to-understand language. We will never leave you wondering what is going on.
Hosting Australia maintains and updates their hardware and software according to a rigorous schedule. It's a demanding process but it ensures that you always have access to the latest technology and hardware.
All servers are backed up daily, to a secure off server location and backups are archived on a rotating basis for up to 60 days. This means you have piece of mind that your sites are covered in a worst-case scenario.
With constant malware and virus scanning across all servers - you can rest assured that your site has best practice protection against malware and virus attackes.
Like to speak to the same tech each time you call for support? We have your back! Simply request the tech you wish to talk to and our team will transfer you straight through! Just like your very own web developer, on call when you need help!
We will never leave you wondering. If you want to ring and have a talk about the strategic future of your business, or an idea you have or need to consolidate you resources.then we are happy to chat.
Hosting Australia is 100% Aussie owned and operated. We employee staff locally and ensure you can always get clear communication from us.
Whether you are an online business, reseller or large service provider, we partner with you. We provide a capacity building approach that 'fills in the gaps' with your web and online skills. We are here for as much or as little as you need us.
* Many factors affect Site Speed. Hosting servers are only one factor that may make a big difference for your site. Talk to our support team about the factors that will make a big difference.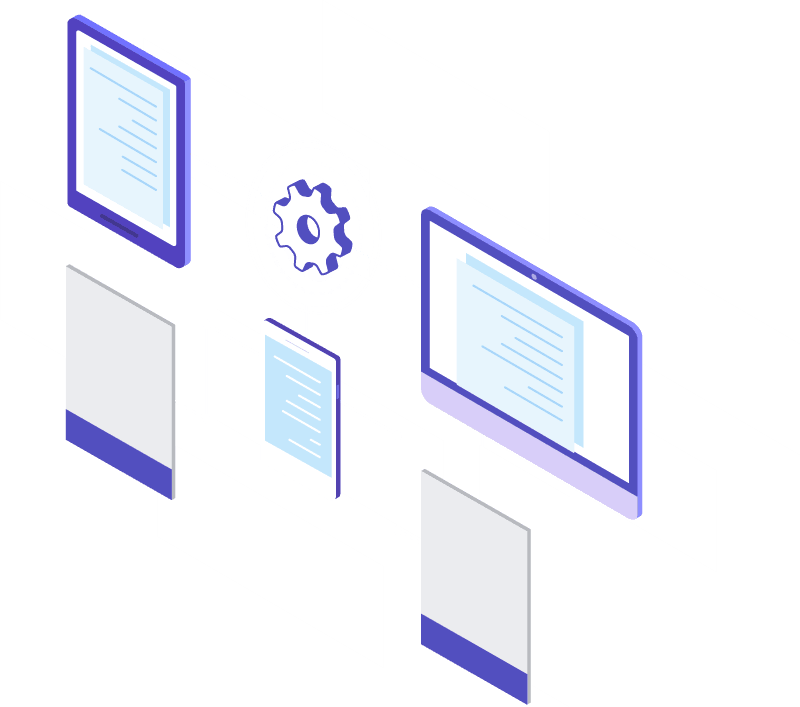 All of our support representatives have years (some have decades!) of experience in the Australian web hosting industry.  If you are having trouble getting your head around what services you have, locating your domains or solving a web development issue, then please talk to our team. 
Here are some of the most frequently asked questions from our clients.
Are you Australian owned?
Yes we are 100% Australian owned. Our datacentres are located in Australia which means your data stays in Australia. Our support call centre is also 100% Australian. All of our support operators are qualified systems support staff.
Do you backup my data?
All server platforms are backed up on our disaster recovery system. This is a service that is included in all our hosting packages. If you need to restore a hosting account then a charge does apply. All clients are encouraged to backup their own data and keep a current secure copy offsite. Backups are not permitted to be stored on the hosting servers.
Do you offer Spam Protection on your accounts?
All our servers are fitted with general spam protection and mail filtering. This only reduces spam and does not stop it completely. For a much more precise filtering service we offer our SPAMProtect product. At a low monthly cost it will protect all the email accounts under your domain.
Can I cancel at any time?
Yes, you can cancel your account without a penalty or exit payment. As long as your account is within your current payment period. If the account has lapsed, then any outstanding invoices will need to paid before the cancellation will be accepted.
How does the 24/7 Support work?
We offer no waiting business hour phone support. We offer 24/7 ticket support. Clients are encouraged to use the support ticket system as this ensures support issues are not lost. All support issues are dealt with by a TRIAGE method. The most critical issues are dealt with first.
I need Exchange Email.
No problem. Hosting Australia offers an alternative fully compliant Microsoft Exchange email system. So you can use shared calendars, contacts and all the functions of Microsoft Exchange just as if you had your own exchange server.