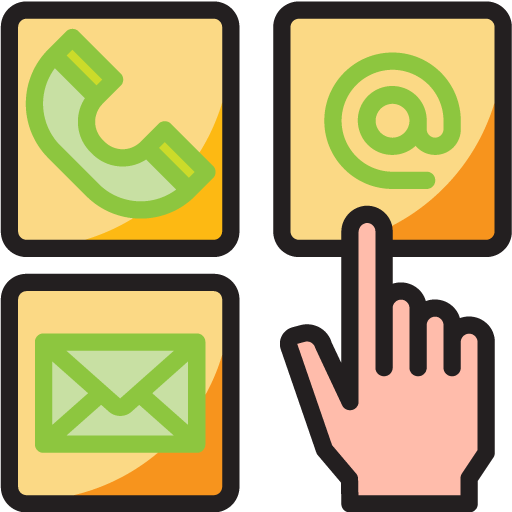 Contact Hosting Australia Support
Reliable and friendly support by Hosting Australia's Australian Support Team.
Free online tutorials & guides
Check out huge library of online articles and how to guides.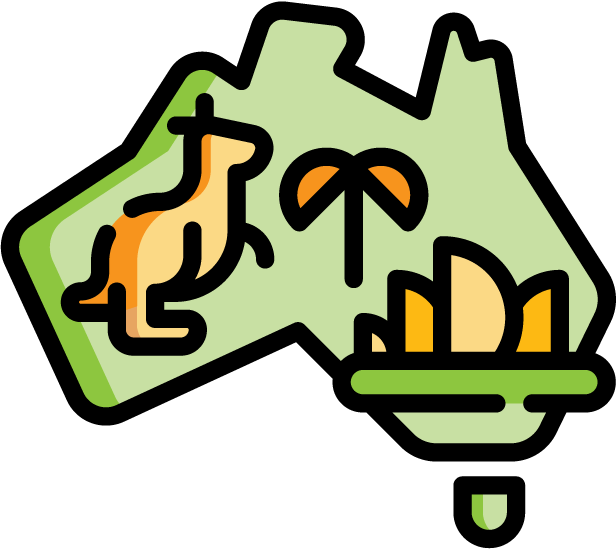 Free Migration Service
Hosting Australia offers a free Website Migration service for most clients.
Signup Today!
Signup to our hosting newsletter, to keep up to date with all the latest hosting news, special offer and updates from Hosting Australia.
Reseller Program
Join the Reseller Program and build your business with our complete range of services
FAQs
Find answers to some of the more common questions we are asked below - and of course you can contact us if you need further details.
Where is Hosting Australia based?
Hosting Australia has support teams all across Australia, with the head office being located in Airlie Beach, Queensland
Who owns Hosting Australia?
Unlike many hosting providers, Hosting Australia is independent- we are not owned or controlled by an overseas parent company.
Do you offer custom packages?
Yes, we can customise most of our services to your needs.  Just contact our sales team for further details
How does Hosting Australia's support operate?
Hosting Australia offers 24/7 support, via Ticket or Email. As well as live chat and phone support Monday to Friday during business hours.
Urgent issues will always be treated as priority and you will have full access to upper level support team members for more complex issues.
What is Hosting Australia's service uptime?
Hosting Australia's expected up time is 99.9% - but is often 100% uptime over a given 3 monthly period.
How Do I Choose the Right Web Hosting Provider?
Choosing the right web hosting provider depends on various factors such as:
Your budget.
The type of website you wish to host.
Required resources like bandwidth and storage
The level of customer support you need.
Many web hosting providers will provide be very similar on the first 3 points - but point 4 is critical, and that is where Hosting Australia's All Australian Support team stands out.
Researching and comparing different providers based on these criteria will help you find the best fit.
You can check out our blog article on choosing a web hosting provider.
What Are the Different Types of Web Hosting?
Can I Switch My Web Hosting Provider?
Yes, you can switch your web hosting provider if you are unhappy with the services.
Hosting Australia offer a free migration service, or you can manually transfer your website files and databases if you prefer.
Do I Need to Know How to Code to Host a Website?
No, Hosting Australia offers a one-click installer for popular content management systems like WordPress. There are also website builders that allow you to create a site without any coding knowledge.