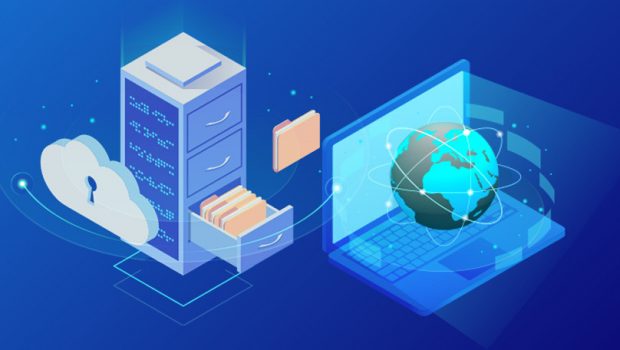 A Virtual Private Server (VPS), not to be confused with a Virtual Private Network (VPN), is a virtual machine that provides its own server to clients. The best way to think of the VPS is like an apartment complex. Every account is renting space within the building and has their own resources they can use, yet shares the building.
If you think of shared hosting, all the resources are spread across everyone on the server. The VPS has specific resources assigned to your account, allowing you to use them however you need.
The VPS runs its own copy of an operating system (OS), and you may have to request for superuser level access within the OS. This will enable you to be able to install almost any software that runs on that OS. This can be a much-preferred method for customers as it allows Linux OS to run servers.
We could get into the nitty-gritty of how these VPS's work, but to keep things simple here are the features and benefits of choosing a VPS with hosting-australia.com
Scalable: Hosting-australia.com can upgrade your resources when requested. You can simply do this by sending a ticket to our support team or calling us on 1300 761 930. This is extremely handy to adapt to your business growth if you require more resources.
High Performance: As mentioned above a VPS has its own allocated specific resources, unlike shared hosting this allows high-performance level with excellent speed, increasing website load times and a more responsive website
Security: As a customer of hosting-australia.com, your security is our top priority, a VPS allows you better security options greater than our already state of the art malware-spam protect security offered with our other hosting packages. You can secure your partition of the server allowing you increased security.
If you are interested in purchasing a VPS or would like more information on our Virtual Private Servers, contact support on 1300 761 930 or send a ticket via our ticket system, our support team is more than happy to help with bringing your website to life.