WordPress is the most popular CMS (content management system in the world). It's easy to use and offers thousands of free plugins, themes, and more that will help you create the perfect website. However, with so many options available, it can be difficult to know which plugins are right for your site. These are some of the best WordPress plugins available on the market today. Whether you're looking for social media integration or security features, these plugins have you covered.
What is a WordPress Plugin?
Essentially, a plugin is a piece of software that can enhance the functionality of your WordPress website. What's unique about them is that they are independent of your website theme and are simply plugins. They work with WordPress and can be applied without the need to change any code on your website. A WordPress plugin is an advanced piece of software that you can add to your website to make it easier or more fun to use.
Selecting the Right Plugin
In order to be helpful, many plugins will connect to other services like Google Analytics, Google Maps, SoundCloud, or other services you may already have. For a more comprehensive look, consider searching around WordPress community forums. These communities often sell plugins as well. As a developer, it's important to understand how plugins work as they integrate in and out of a website. For example, take WordPress Magento as an example. This plugin helps improve the speed of your site. However, this can have a negative impact on your site's security. Using a plugin like Wordfence can solve this problem.
You'll also want to consider what services you require a plugin to connect to. For example, you may not need to integrate your Google Analytics account.
Top Plugins To Enhance Your Site Functionality
YoastSEO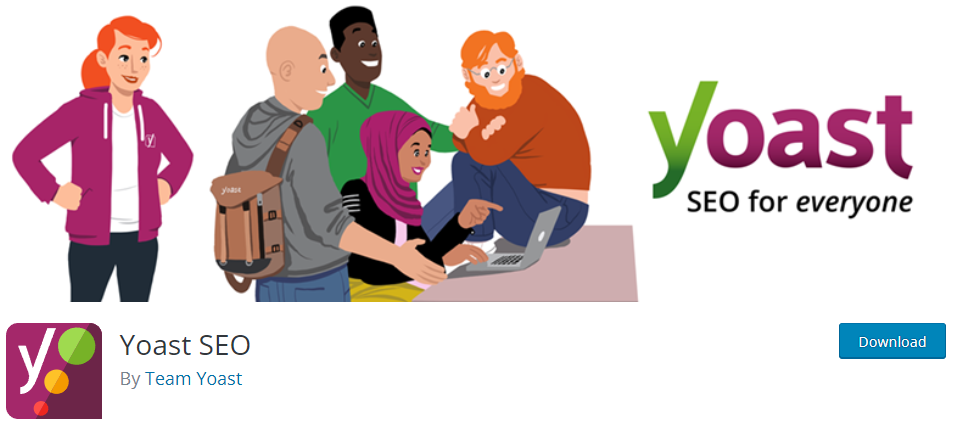 YoastSEO is the one-stop-shop plugin when it comes to increasing your ranking on google.
Yoast SEO is packed full of features, designed to help visitors and search engines to get the most out of your website. Some of our favorites are:
Automated technical SEO improvements, like canonical URLs and meta tags.
Advanced XML sitemaps; making it easy for Google to understand your site structure.
Title and meta description templating, for better branding and consistent snippets in the search results.
An in-depth Schema.org integration will increase your chance of getting rich results, by helping search engines to understand your content.
Full control over site breadcrumbs, so that users and search engines always know where they are.
Faster loading times for your whole website, due to an innovative way of managing data in WordPress.
[Premium]E-mail support for our Yoast SEO Premium
[Premium]The possibility to expand Yoast SEO with the News SEO, Video SEO, Local SEO, and WooCommerce SEO
WordFence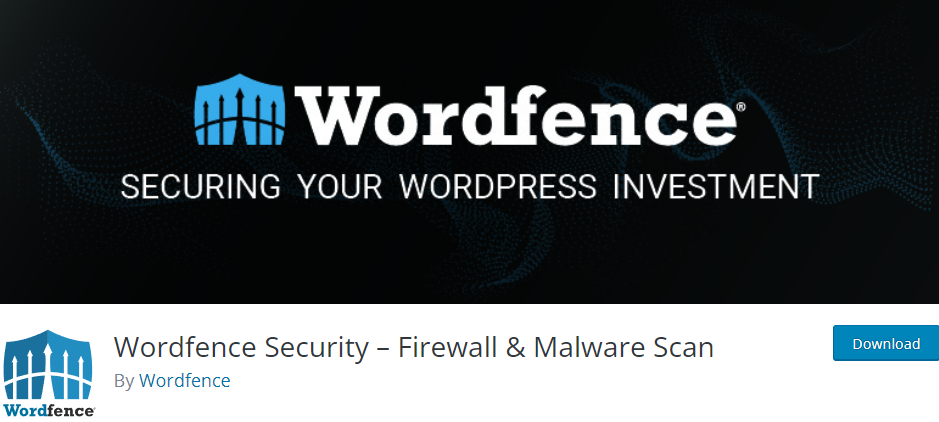 WordFence is the one must-have security plugin; you may have seen this plugin brought up a couple of times in blog articles. Because we cannot recommend it enough.
Wordfence includes an endpoint firewall and malware scanner that was built from the ground up to protect WordPress. Our Threat Defense Feed arms Wordfence with the newest firewall rules, malware signatures, and malicious IP addresses it needs to keep your website safe. Rounded out by 2FA and a suite of additional features, Wordfence is the most comprehensive WordPress security solution available.
WordPress Firewall blocks malicious traffic with an integrated malware scanner which also blocks requests that include malicious code or content
WordPress Security Scanner checks core files, themes ad plugins for malware bad URLs, backdoors, SEO spam.
Login Security with 2FA (Two-factor authentication) and login page CAPTCHA that stops bots from logging in
Wordfence Central is an efficient way to manage the security for multiple sites in one place.
Security tools help monitor visits and hack attempts not shown in other analytics packages in real-time; including origin their IP address, the time of day, and time spent on your site.
Updraft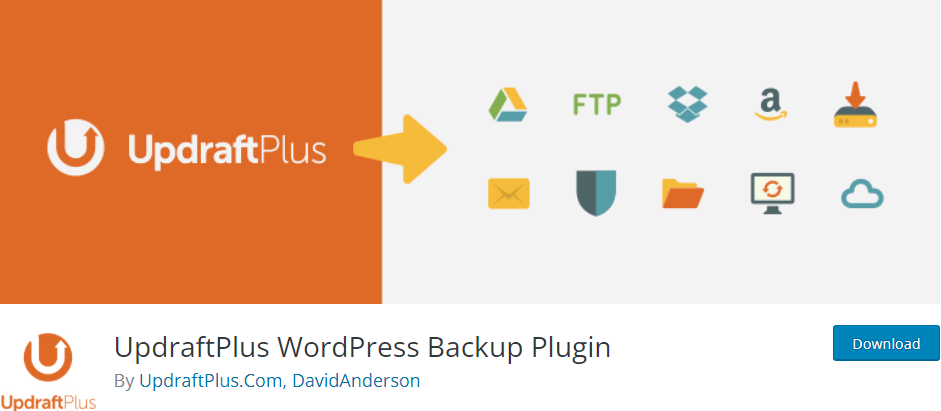 UpdraftPlus is the most widely used WordPress backup plugin. It enables you to create automatic backups and securely save them on Google Drive, Dropbox, S3, Rackspace, FTP, email, and other services.
It also makes restoring your website from a backup a breeze. Their free plugin is available, but they also offer a premium plan that includes additional features and priority support.
Because backups are such an important tool, this is an excellent plugin that should be installed on every WordPress blog and website.
Restores, as well as backing up
backs up to more cloud options than any others
allows you to set up automatic backup schedules for the ultimate inconvenience
WooCommerce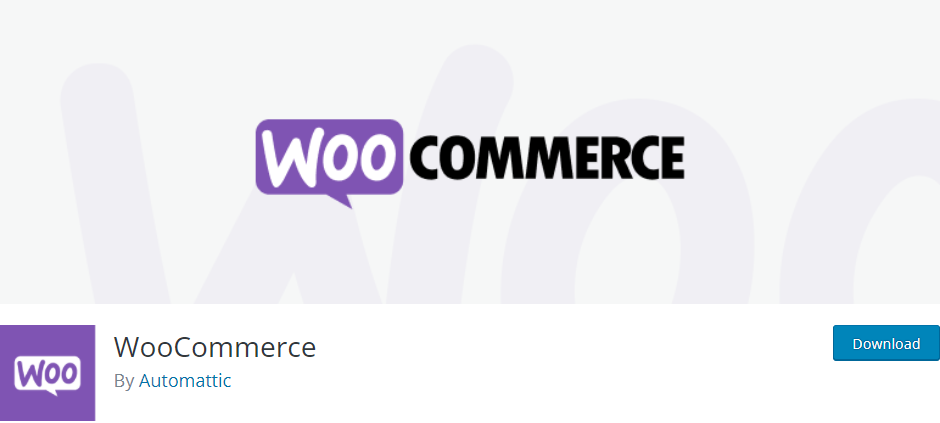 WooCommerce is the most popular WordPress eCommerce plugin, with over 5 million websites using it.
It includes all the strong features you'll need to start an online business.
WooCommerce has established itself as the most popular eCommerce plugin for WordPress in recent years. It was created by the same people who created WordPress.com, Jetpack, and other well-known services.
WooCommerce currently has a healthy ecosystem with dedicated WooCommerce hosting, WooCommerce themes, and WooCommerce plugins.
Built-in tools and popular integrations help you efficiently manage your business operations. Many services are free to add with a single click via the optional Setup Wizard.
W3 Total Cache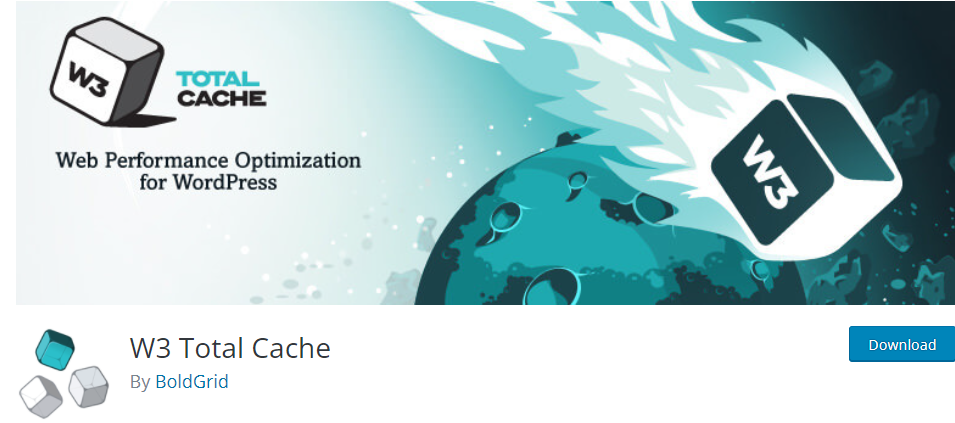 One of the most popular WordPress caching plugins is W3 Total Cache. It's a feature-rich WordPress cache plugin with a lot of settings, which can be intimidating for newcomers.
It has all the functionality you'll need to set up the WordPress cache properly. Page cache, object cache, gzip compression, limited minification support, CDN support, and other features are included.
Improvements in search engine result page rankings, especially for mobile-friendly websites and sites that use SSL
At least 10x improvement in overall site performance (Grade A in WebPagetest or significant Google Page Speed improvements) when fully configured
Improved conversion rates and "site performance" which affect your site's rank on Google.com
"Instant" repeat page views: browser caching
Optimized progressive render: pages start rendering quickly and can be interacted with more quickly
Reduced page load time: increased visitor time on site; visitors view more pages
Improved web server performance; sustain high traffic periods
Up to 80% bandwidth savings when you minify HTML, minify CSS, and minify JS files.
Conclusion
There is a massive library of WordPress Plugins designed to help you increase the quality and functionality of your website. So, don't be afraid to get out and give them all ago. But you can't go wrong with the plugins previously listed to get started.