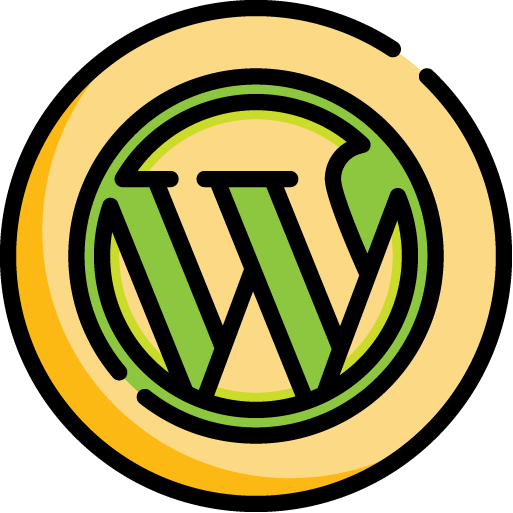 WordPress Web Design Services
WordPress sites from under $900
All Australian design team. No Language barriers. All Designs done 100% in house. Ongoing Australian support and hosting.
Hosting Australia's WordPress Design Services
Unleash Your Website's Potential!
Are you ready to take your online presence to new heights? Look no further! Our WordPress design services offer the perfect solution to transform your website into a stunning, engaging, and highly functional platform. With our expertise and the power of WordPress, your digital dreams will become a reality.
Why WordPress?
It's simple yet powerful, flexible yet user-friendly. WordPress has become the go-to platform for millions of websites worldwide, and for good reason. Its intuitive interface allows you to easily manage your content, update your website, and make modifications without any technical expertise.
At Hosting Australia, we specialize in harnessing the full potential of WordPress design to create captivating websites that captivate visitors and drive results.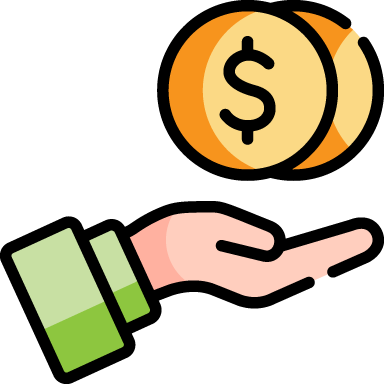 Affordable WordPress Design
With WordPress design packages from under $900, we can ensure your business is online without blowing the bank. Fast, secure and mobile friendly WordPress sites with a swag of addon options.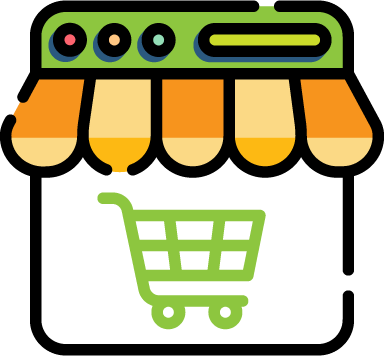 E-commerce
ready Websites
Get your business online!
Add an online store or virtual studio with ease – all of Hosting Australia's WordPress solutions can be upgraded to a fully functional e-commerce solution quickly and easily.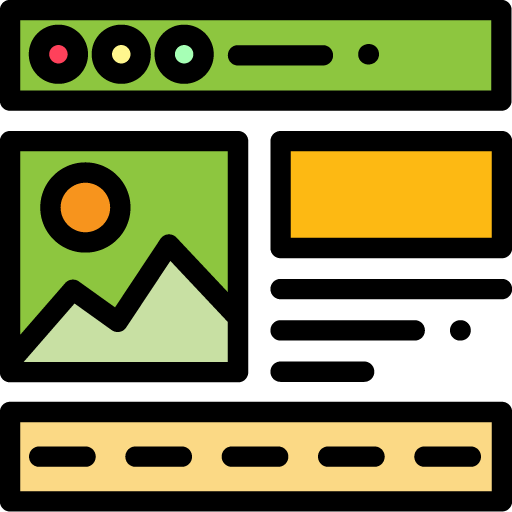 WordPress
Support Experts
Our design team knows WordPress in and out, with added knowledge in PHP, CSS and SQL (The WordPress building blocks) dont risk putting your site in the hands of any one – choose Hosting Australia today!
Need WordPress Hosting?
Hosting Australia offers a range of hosting services, from standard hosting, right through to powerful VPS hosting. All options include various speed and security improvements to ensure your site loads fast and is secure.
Includes:
New WordPress install – With a suite of additional plugins
Installation and configuration of Divi theme or compatible theme.
Install of Divi Site Builder
12 month DIVI license
Styling of site, menu and header/footer
Basic navigation menu
Add E-commerce function from $490
Need more info?
Give us a call today!
Or complete the online
form at the bottom of this page.
What is WordPress?
WordPress is the one of the fastest, easiest and most popular way to build a personal website/blog, small business site or powerful e-commerce solution. WordPress is used by nearly 40% of all the websites on the Internet. So four out of ten sites you visit – are backed by WordPress! Including big brands like Mitre10, Katy Perry and The Herald Sun.
To dig into the tech side – WordPress or WP, is an open-source CMS or content management system licensed under GPLv2, basically meaning anybody can use the software as they like. A CMS is a website back end that allow you to add content quickly and easily to your site – without needing to be a tech nerd. Take the Herald Sun for example, who chose WordPress to get their breaking news out quickly and efficiently.
Not only is it easy to update but it also means you can get your site up and running super fast and with minimum fuss! But more importantly – you can also customise the site as much as you need. (Unlike other systems such as Wix or Squarespace – where you end up with a site that looks like 100's of others on the web).
What sort of site can I build?
In short – anything! No, really -WordPress is incredibly flexible. If you have the skills and knowledge, you can create virtually anything your heart desires – or you can have somebody like Hosting Australia do so for you, and you can then take off the reigns and manage the site.
Where can I host the site?
Nearly any hosting provider is WordPress compatible – so you are not stuck using the one supplier, as you are with SquareSpace, Shopify or the likes, where the support is slow, and no customer service is offered. But you are unable to change sites without a ground up – and we really mean ground up – rebuild.
With WordPress, if you dont like the hosting provider you choose – you can move it to another provider quickly and easily.
However, we would suggest you find a hosting provider that offers WordPress friendly hosting, like Hosting Australia.
What about getting support?
This is one of the strengths of WordPress – there is a myriad of help options available. From your developer – like Hosting Australia – to your Hosting provider – like Hosting Australia again – right through to forums on Google, and maybe even your next door neighbour. WordPress has such large market share, the WordPress support options are nearly endless.  Which means you can find a support avenue that suits you and your budget.
Need a quote or have more questions?
Jump on our live chat, submit the contact form below or call us on 1300 761 930 – and one of our expert team will answer any questions you have about getting started with a WordPress Website.