What is SEO?

Everyone has googled or searched for any and everything on all the various search engines and browsers. You may have wondered what is putting certain searches above others? These sites are utilizing the power of Search Engine Optimization (SEO).
SEO Stands for 'Search Engine Optimization'. It is the practice of optimizing, improving the quality and quantity of website traffic of a website to make them reach a high position in search results of search engines such as ecosia, google, yahoo, bing and all of the other various search engines out there. SEO focuses on improving the rankings in a nonpaid search result.
How SEO works
There are steps to SEO just like everything else. These are quick steps y
ou can take to optimize your website for search engines to help push traffic to your website.
Keyword Research
If you have a plumbing, book, dancing, or boating website these are all different products, but they all have something in common and that is a keyword. Deciding which keywords, you want to rank is especially important. You need to find keywords that will send targeted traffic to your site and enough search volume to be worth your efforts.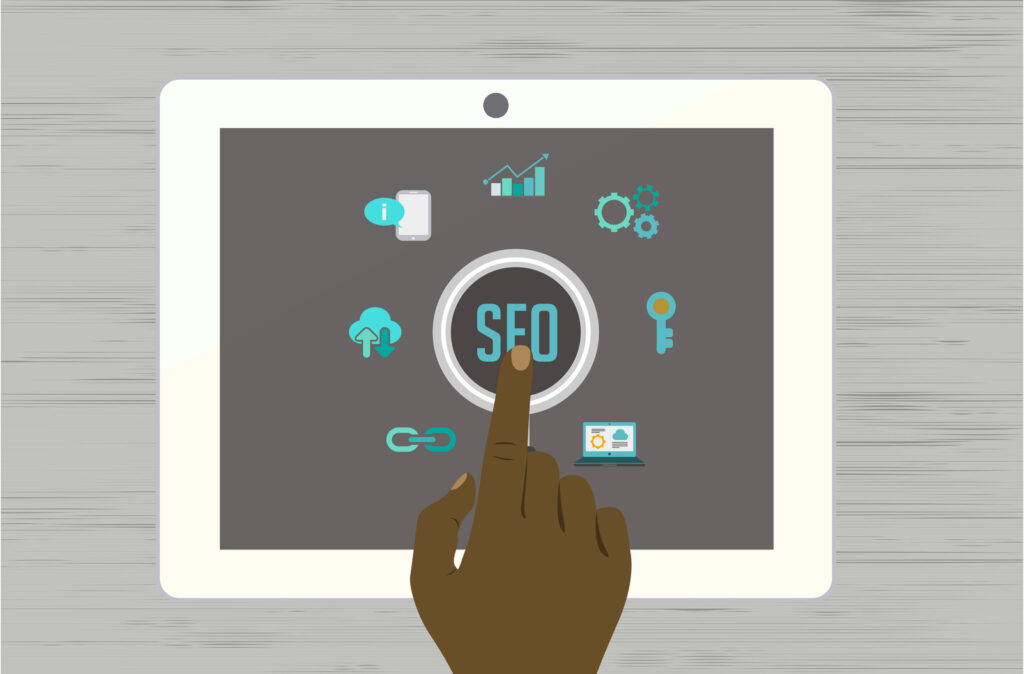 There are plenty of helpful plugins-tools that help you find the correct keyword for your site.
Here are some of the top keyword tools to help your keyword research:
1. moz.com
2. uberSuggest
3. SEMrush
4. Google Keyword Planner
Title Tag and Meta Description
The meta title tag & meta description is an important HTML tag, it tells search engines what your webpage is about. It also an easy way for the user to see your website to help it stand out from the rest.
You can use this to your advantage and optimize your title tag and meta description making sure that you include your chosen keyword as detailed in the previous step.
Link Building – On-Page – Off-Page linking
Another important factor when ranking on search engines is determined by a website's quality of inbound links to the site. A link from another website helps rank your website and shows that your site contains quality content. Getting links to your site, shows search engines that you are trustworthy and that you are creating content that people want to see.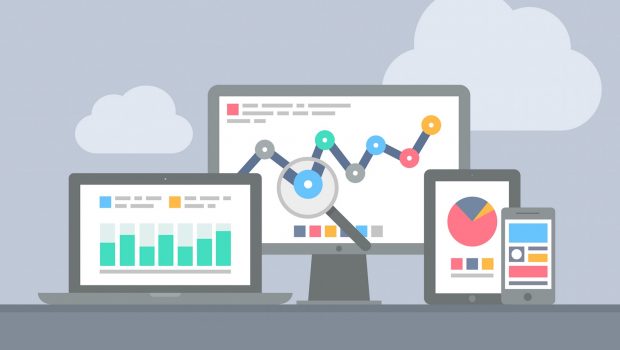 There are many factors about links that search engines consider including.
The Strength of referring the domain & referring page
The trust of the referring domain & page
The relevance of the referring
The anchor texts
User Experience
What I mean by user experience is creating a website that will work on any device e.g.: mobile, tablet, desktop etc. Be sure that your site is easy to use and has intuitive navigation so that people can quickly find the content they are looking for.
Websites should load quickly, as slow loading sites frustrate users and cause them to leave, simply if you have users leave your website this causes your rankings to drop. This goes along with having annoying pop-ups and advertisements driving your users away from the site.
These are just some of the first simple steps for understanding SEO if you wish to keep learning about SEO we will be uploading weekly an SEO blog to help you better understand everything about SEO.