Passwords are such an important factor in all aspects of life. They are used to keeping your personal belongings locked away or a code on the security system of your home or even a password you were told to get access to an exclusive party.
The days of writing down all your passwords in an old book that you keep by your computer are gone. There are applications created to do this for you and help manage and keep safe your passwords. This way when you are searching your booking for your email password, you will not be trying to work out with the that I, is a lower-case L.
You may be thinking. But I use my browsers password manager isn't that good enough?
All web browsers such as – Chrome, Firefox, Safari, Ecosia have integrated password managers. These are not always the safest ways to save a password. Chrome and Edge store your passwords on your computer in an unencrypted form. People could access the password files on your computer and view them. Also, these companies are always victims of hackers, compromising your password and allowing it to be used for brute force attacks.
A dedicated password manager will store your passwords in an encrypted form, help you generate secure random passwords, offer a more powerful interface, and allow you to easily access your passwords across all different computers, smartphones, and tablets you use.
So which password manager should you use?
Here is a listed of hosting-australia.com's top password managers to keep your passwords safe.
Dashlane uses 256-bit AES encryption, zero-knowledge architecture, and 2FA to help protect user's data. Dashlane uses these security features to ensure that no one other than you can access your password vault or gain access to your sensitive data.
Dashlane was originally a desktop app but is now slowly transition to becoming a web-based password manager only. Dashlane is installed through browser extensions for Firefox and Chrome and its mobile app is reliable and easy to use. Dashlane consistently generates extra-strong passwords, instantly syncs data across each device, and accurately auto-fills even the most advanced web forms.
Dashlane features include:
Automatic password changing.
VPN
Dark web monitoring
Password sharing
Password strength auditing
Emergency access
Secure file storage
Dashlane is a free service. However, there are also monthly subscription with additional features available.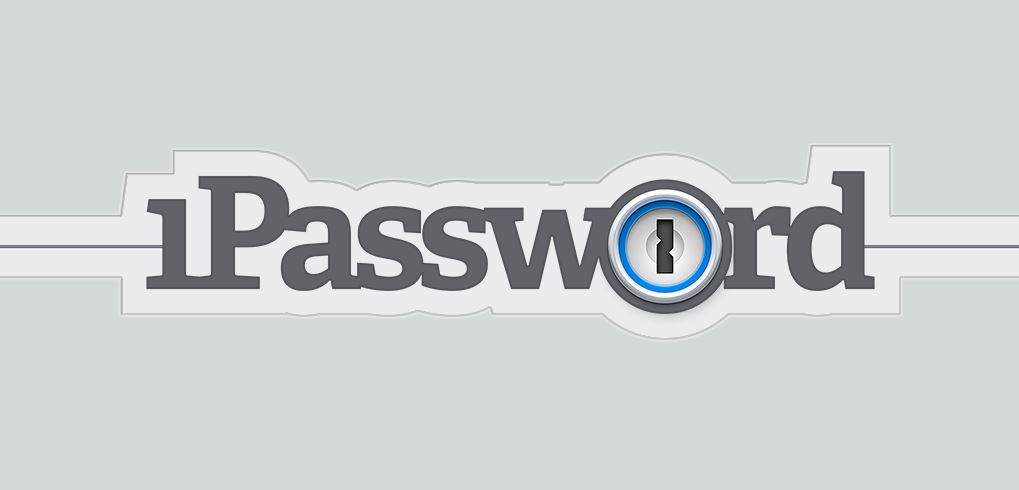 1Password interface is bright, simple, and extremely user-friendly, which is the perfect choice for any beginners. Is similar to Dashlane as the 1Password extension can be installed on your default browser of choice, or using the desktop or mobile, tablet application.
1Password offers convenience with their automatic form fillers that allows you to sign in with a single click, look or touch, also including safety features such as:
Travel Mode: Hides Sensitive passwords from the vault so intrusive border checks cannot access private data.
2FA: This allows you to sync with one-time password apps like Authy, Google Auth, USB keys such as YubiKey and Fido, and biometric scanners (face, fingerprint) for windows, Android, and iOS. It also includes a built-in-2FA authenticator.
Local Data Storage Option: Syncs computer with Android or iOS device over a local wireless network using a WLAN server.
The 1Password Watchtower: It is used to Scans the dark web and public databases for breach logins and financial information, audit password vault for security, and generate high-strength passwords.
1Password is a free service. However, there are also monthly subscriptions with additional features available.

RoboForm is known for its ability to auto-fill some of the most complex web forms with perfect accuracy in just one click. With RoboForm, you can create multiple profiles for your web forms, with 8 different categories of information, including passport, credit card, and vehicle info. This is extremely useful if know you need to fill out multiple forms requiring different information. You can easily autofill which form is required with the correct information with a simple click.
Roboform offers multi-platform support for, Windows, Mac, iOS, and Android and their respective major browsers, including Chrome, Firefox, Safari, Ecosia.
Roboform features include:
Strong encryption
Password audit
Securely send logins
2FA
Cloud backup
Device sync
Application logins
Web access
24/7 support
Unlike the other two discussed previously, RoboForm is not free but is only $1.30/Month.
Never forget a password again
With any of these 3 password managers there will be no need to keep that old book that you keep your passwords in. And never forget a password again.