During 2020 – 2021 a lot of businesses have been required to make the switch over to an online platform. Without having a functional website before the pandemic, you may have found yourself in a bit of a tough situation trying to learn all the skills to improve your website.
So, if you are looking to learn web development, there are more than enough resources online and it can become overwhelming, not knowing where to begin, and how do you tell if you skills you are learning are useful or out of date.
As an owner of a website, it is important to be able to update your website on the fly. You can learn everything you need to know about web development online, taking the time to learn these skills will help take your website understanding and business to the next level.
Udemy is a massive open online course provider and my person going to for upskilling for anything. Udemy offers over 80,000 online courses in a wide variety of categories including web development. Each course that is offered within a category includes unlimited access to a series of video lectures by a specific instructor Plus you can always interact with the Udemy student community for extra help. Each course is paid separately allows you to preview the lectures for free before you start. They currently have a sale for new users looking for upskills.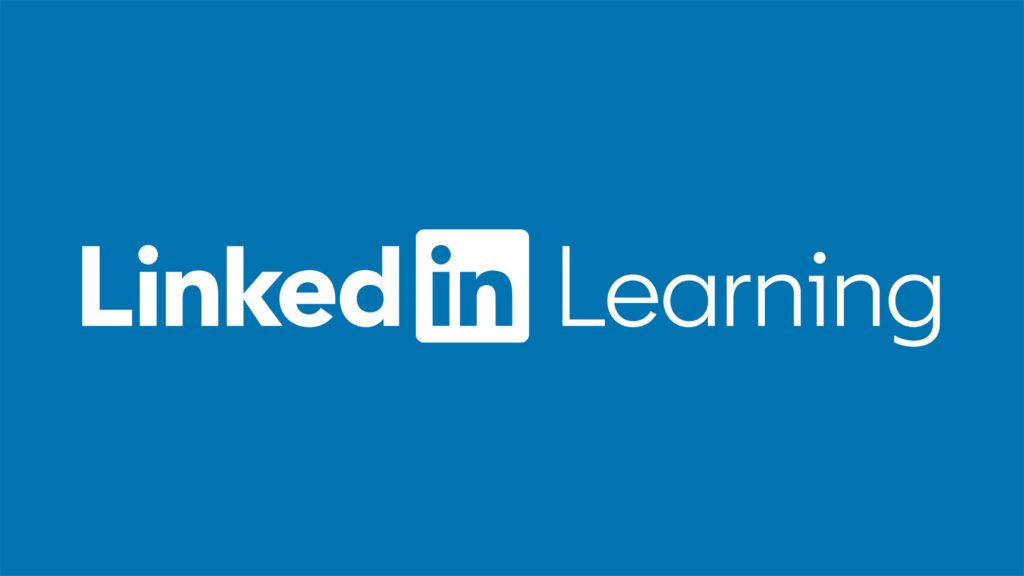 You may already be familiar with LinkedIn as it is a must for professionals to connect in 2021. Therefore, LinkedIn has combined Lynda.com for a more personalized learning experience. Rather than taking you through a specific track, the site offers a staggering number of courses in various fields including almost a thousand courses for web development. For $29 a month you get unlimited access to courses that are broken up into a series of videos that are accompanied by walk-through examples and sample code when needed.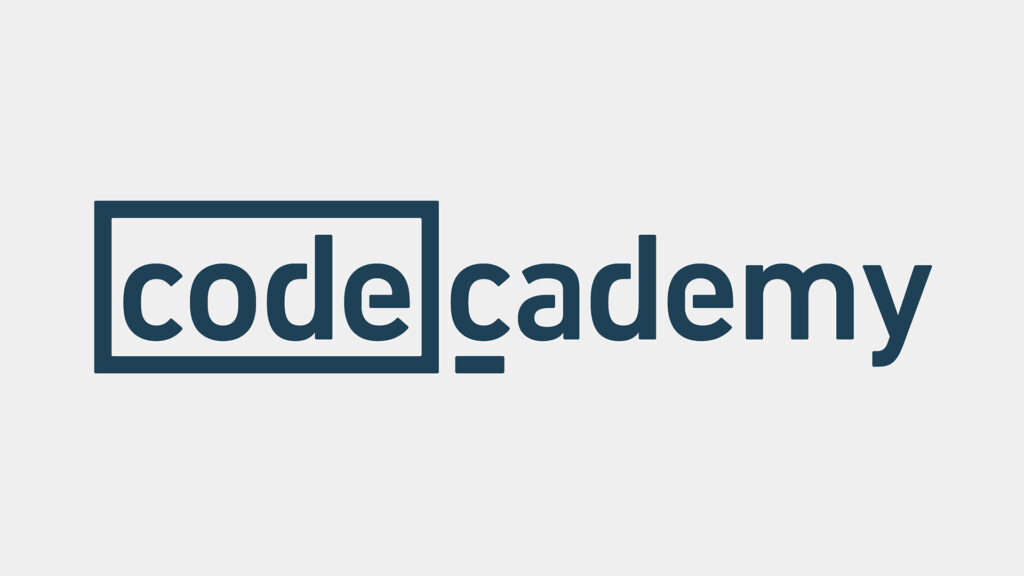 Codeacademy allows you to select a path you are wishing to learn, web development for example. The course-based online learning provides a unique hands-on approach to learning code. Each path includes lessons that begin with the basics and sends with advanced practical applications. Each lesson includes written instructions that help you write out actual code that progresses with each lesson.

Codewars is a great choice that allows you to master your web developer skills by solving challenges in the programming languages of your choice. You can even compare your solutions with other users for great understanding and great when learning with a partner.

W3schools does not providers courses as such but is more an index of knowledge that you can have in your back pocket and refer to. I still use W3schools.com to this day if I ever require a refresher on a certain topic.
Conclusion
When it comes to improving or learning a new skill, getting started can be the hardest part. But once you do, you might be surprised a just how much you can learn in a single day with online resources available.
Hosting-australia.com does also offer web development if you ever find yourself stuck on are wishing to upgrade your website to a newer and more updated version for your business. Just simply contact our support and one of our web developers will be in touch.