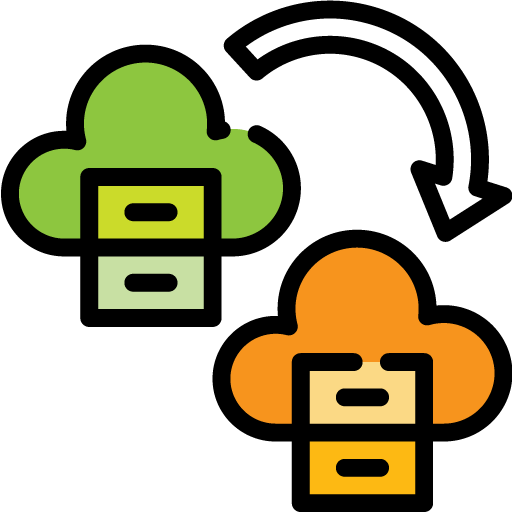 Website Migration Request Form
Hosting Australia offers a free Website Migration service for most clients.
Simply complete the form below, and one of our team will be in contact to further explain the process and provide more details.
Please note, this is an obligation free form – you will not be charged for any hosting services, until you have confirmed you wish to proceed with the migration.