It's Tax time……. Here at hosting-australia.com, we understand the tax man causes stress and robs you of precious time to focus on your business. Sifting through all your purchases and receipts, trying to work out all your yearly expenses ready for the 1st of July. Also collecting sales tax accurately from customers can be a hassle when you have an online store. There are so many variables you need to take into consideration. So how will you get the exact tax calculation right every time? Luckily, if you use a WooCommerce store, these plugins help calculate the tax rates according to your customer's state or area and there are plenty of options there to automate sales tax calculations.
In this article find out best WooCommerce sales tax automation plugins to make your tax time a little bit easier.
Top 3 WooCommerce plugins for tax time
This will be automatically built into your WooCommerce plugin as WooCommerce Tax is the official extension from Automattic for automatic tax calculations. Powered by Jetpack cloud services so you can start benefitting from free security, insights, and uptime monitoring.
Once you update your tax settings, your store will collect sales tax at checkout based on the store address in your WooCommerce Settings.
WooCommerce Tax is a free service if you are selling from one location. Sadly, if you are selling from more than one you will be required to use a standalone tax plugin which will discuss further.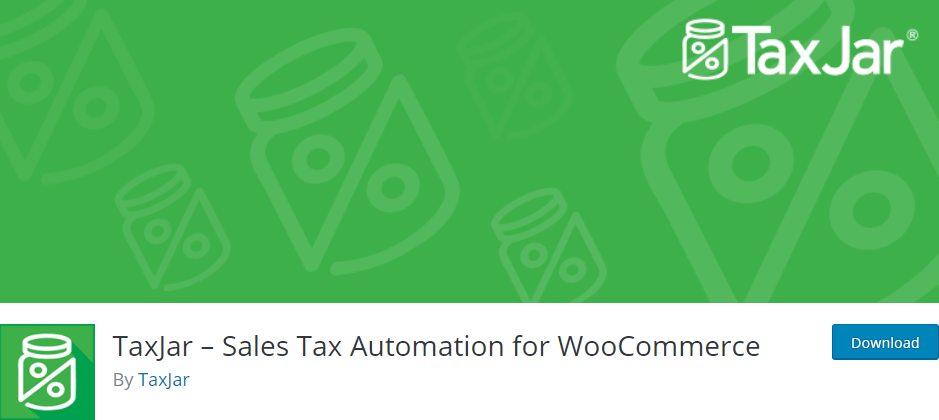 TaxJar's sales tax automation makes collecting sales tax easy by removing complex configurations and providing accurate rates for WooCommerce. Once you are synced up to TaxJar, you will see your sales tax collected by city and county, across all states, and including all the channels on which you sell.
At the cart and checkout page, TaxJar takes the following input from your store.
Store address
Customer's address
Order details such as line items and shipping
And returns accurate sales tax (including state, country, city, and special taxes) based on the following.
Store address
Any nexus locations stored in your TaxJar account.
Local sales tax sourcing laws
Shipping taxability laws
Product exceptions if configured for specific products.
Itemized discounts for coupons
Sales tax holidays
TaxJar offers a free 30-day trial, that does not require a credit card when signing up. However, after the 30 days are over, there are 3 monthly subscriptions you can choose from depending on your needs.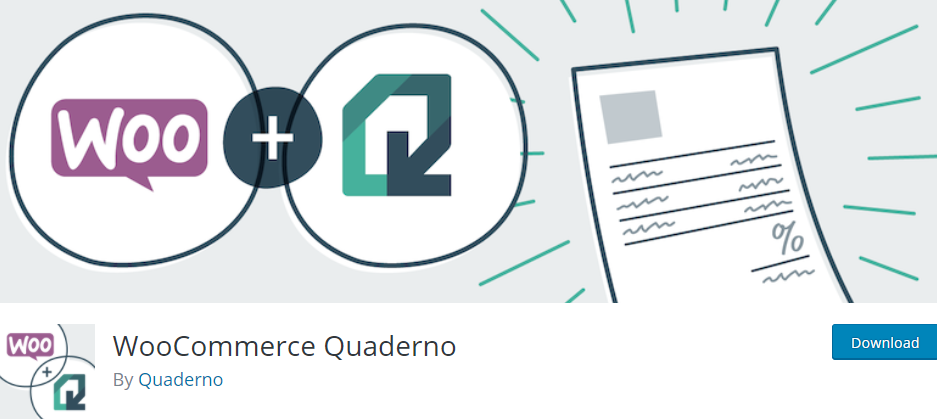 Quaderno uses real-time sales tax rates in your selected country while following the local tax laws of your customer that are set in the Quaderno plugin – this is extremely helpful if you dealing with customers outside of Australia. Quaderno has a feature that generates automated tax receipts for each sale made from your website, these receipts are also available in multiple languages and will show different currencies according to the customers' location.
Quaderno integrates seamlessly with your chosen eCommerce platform, shopping cart, or payment processor. The secure APIs access your sales data and begin automating your sales tax processes in seconds.
All plans include.
Worldwide tax compliance
International tax alerts
Unlimited users
Automatic tax receipts
Quaderno checkout
First-class support
Multichannel tax reports
Unlimited integrations
Unlike TaxJar, Quaderno only offers a free 7-day trial. They have plans best suited to your site's traffic and transactions per month starting from $99 a month up to 1,000 transactions per month.