SiteLock Website Security
77% of Website Owners believe that web security is the sole responsibility of the Hosting Provider…
It's Not.
Most hosts don't include any sort of security, beyond a cursory firewall. All of Hosting Australia's web hosting services include Advanced Firewall protection, malware and virus scans and various other precautions to help keep your site safe. But when it comes down to it – most website hacks come from the site level, which is where the powerful SiteLock range of products can help protect one of your most important business assets.
Cyber attacks are on the rise, increasing by 19% from Q2 to Q3 2020, so protecting your website from attacks is more important than ever. Offer your customers industry leading protection with SiteLock.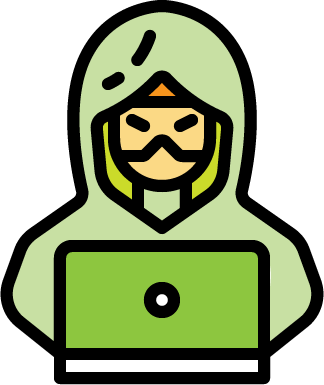 The average website is attacked 59 times per day, sometimes many more.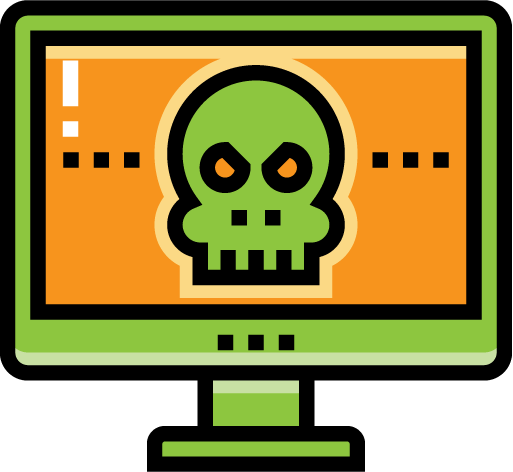 On average, malware infects 2,573 websites every, single week.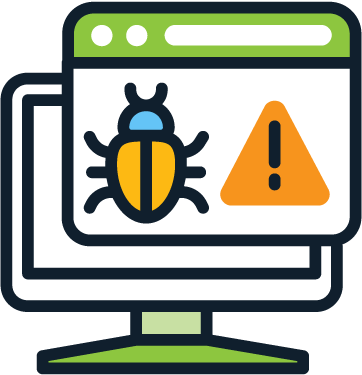 Visitor attacks account for 14.6% of malware infections.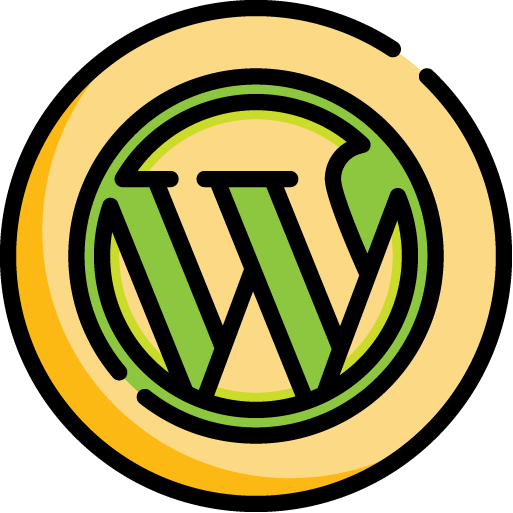 57% of WordPress hacks are done with the latest version.
Sitelock™, the global leader in website security, is the only security solution to offer complete, cloud-based website protection.
Its 360-degree monitoring finds and fixes threats, prevents future attacks, accelerates website performance and meets PCI compliance standards for businesses and websites of all sizes. Founded in 2008, SiteLock protects over 12 million websites worldwide.
Malware Scan
Proactively monitors for and alerts you about any malware that is detected on your website.
Automatic malware removal*
If a scan finds anything, SiteLock will safely remove any known malware automatically.
Vulnerability Scan
Automatically checks your applications to ensure they're up-to-date and secured against known vulnerabilities.
OWASP Protection
Get protection against the top 10 web app security flaws as recognised by OWASP, the Open Web Application Security Project.
SiteLock™ Trust Seal
Give your visitors added confidence by showing your website is protected by SiteLock.
Firewall
The TrueShield™ Web Application Firewall protects your website against hackers and attacks.
Protect your reputation
Daily scans help detect malware early before search engines have a chance to find it and blacklist your site.
Fast automated setup
Instant and fully automated setup gives you protection immediately without anything to install.
Site Lock Find
Reputation Management

Blacklist Monitoring

Network Scan (Port Scan)

Verifiable Trust Seal

SiteLock Risk Assessment

Spam Verification

Business Verification

Platform Scan (WordPress)

25 Pages Scanned

Daily Malware Scan

SQL Injection Scan (One Time)

Cross Site Scripting XSS Scan (One Time)

Website Application Scan (One Time)

Automatic Malware Removal

Daily FTP Scanning

File Change Monitoring

Web Application Firewall

Bad Bot Blocking

SSL Support

OWASP Top 10 Threat Protection

SQL Injection Prevention

Cross Site Scripting Prevention

Light DDoS Protection

Fine-grained security settings
SiteLock Fix
Reputation Management

Blacklist Monitoring

Network Scan (Port Scan)

Verifiable Trust Seal

SiteLock Risk Assessment

Spam Verification

Business Verification

Platform Scan (WordPress)

25 Pages Scanned

Daily Malware Scan

SQL Injection Scan (Daily)

Cross Site Scripting XSS Scan (Daily)

Website Application Scan (Daily)

Automatic Malware Removal

Daily FTP Scanning

File Change Monitoring

Web Application Firewall

Bad Bot Blocking

SSL Support

OWASP Top 10 Threat Protection

SQL Injection Prevention

Cross Site Scripting Prevention

Light DDoS Protection

Fine-grained security settings
SiteLock Defend
Reputation Management

Blacklist Monitoring

Network Scan (Port Scan)

Verifiable Trust Seal

SiteLock Risk Assessment

Spam Verification

Business Verification

Platform Scan (WordPress)

25 Pages Scanned

Daily Malware Scan

SQL Injection Scan (Daily)

Cross Site Scripting (XSS) Scan (Daily)

Website Application Scan (Daily)

Automatic Malware Removal

Daily FTP Scanning

File Change Monitoring

Web Application Firewall

Bad Bot Blocking

SSL Support

OWASP Top 10 Threat Protection

SQL Injection Prevention

Cross Site Scripting Prevention

Light DDoS Protection

Fine-grained security settings