IMAP VS POP3 the great debate, what are the advantages & disadvantages?
While understanding the differences, you need to consider the user and device that will use the mailbox.
To make it easy for you to understand you need to work out, what suits your individual needs.
IMAP (Internet Message Access Protocol)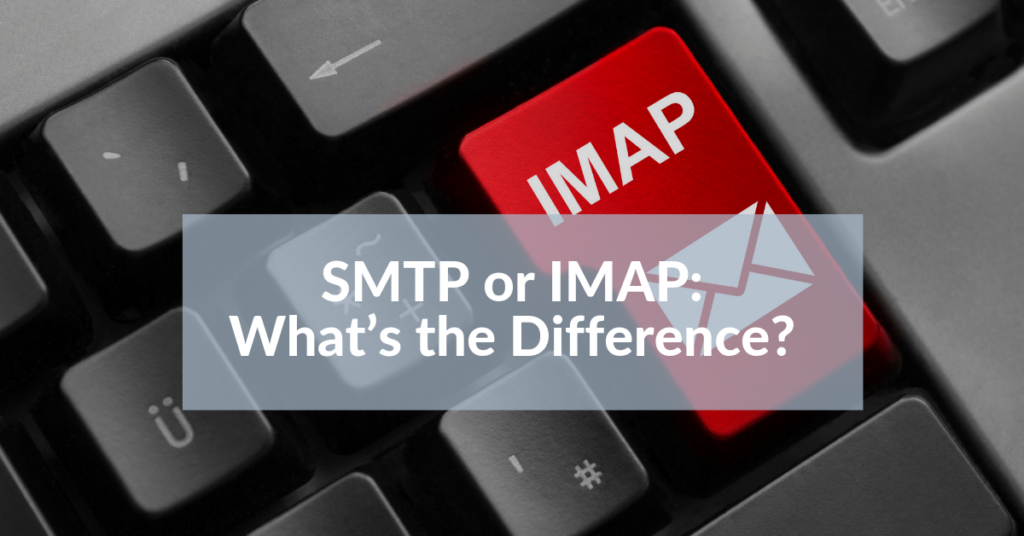 The main difference between a POP3 account and an IMAP account is that emails and inboxes are not stored on your computer, they are stored on your providers' server connected to the IMAP account.
This allows all your mail to be perfectly synchronized. When you read your emails on different devices be it a mobile, tablet, computer, or even from webmail. All the devices will show the exact same emails, folder. If an email is sent or deleted from the IMAP account, it affects all of the other devices and syncs with the mail server.
Advantages
Emails are stored on the mail server; this utilizes minimal local storage.
Being able to access the account from multiple devices from anywhere by having a device with internet access.
If a device is destroyed or accidental deletion of data, you will not lose any emails.
Synchronization between all the emails and devices, which allow several devices to work on the same account.
Disadvantages
Mail does not work without an active internet connection.
All folders get synchronized every time there is a Send / Receive, causing slower access speeds compared to POP3.
POP3 (Post Office Protocol)
When the POP3 email client (Outlook, Thunderbird, Apple mail) connects directly to the mail servers, it downloads the emails/attachments on to the email client. This will allow the emails to be locally stored on the device. You will not require to be connected to the internet to access these emails after they are on your device.
If the emails are deleted off your device they will not be deleted from the mail server. This will cause the mailbox on the server to reach storage capacity,  causing a blockage on your mailbox, with emails bouncing back to the sender, ceasing email functionality altogether.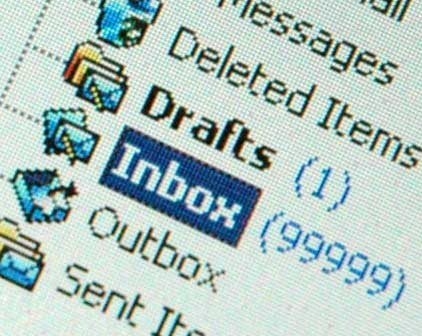 Advantages
The accessibility if storing emails locally on your device.
Reading downloaded emails without an internet connection.
Deleting locally will not delete emails from the server, causing storage space issues.
Disadvantages
If the device where the emails have been downloaded, crashes, is destroyed or deleted they will be lost.
If you have emails on multiple accounts, you need to manually make changes, if required, on all devices.
Now that you can see the advantages and disadvantages of IMAP and POP3, you need to ask yourself what will now benefit you and your devices.
If you are needing help setting up your IMAP or POP3 Account visit our helpful knowledge base articles:
https://clients.hosting-australia.com/knowledgebase/133/Mail-Server-Settings.html
https://clients.hosting-australia.com/knowledgebase/1/Thunderbird-Setup.html
https://clients.hosting-australia.com/knowledgebase/135/IMAP-or-POP—What-am-I-currently-Using-Windows-Users.html
https://clients.hosting-australia.com/knowledgebase/159/Email-Setup—Windows-Phone.html