In a society where "Buy local" and "Australian Made" have basically become catch phrases, the Hosting Industry still seems to be one industry where people are quick to move or source services overseas…with little thought to what impact this has on the quality of the product or service. This rings true for both design tasks – new sites or changes, SEO work and certainly for Hosting and associated services.
In a lot of cases, the reason may be costs – but as with most things you purchase from overseas providers, there can be catches and downfalls to choosing international providers over local, Australian based providers.
The most obvious is the quality of the service and the pitfalls of clever marketing schemes.
Whilst the overseas hosting providers may advertise hosting for $5-6 per month, versus the equivalent Australian hosting providers cost of $14-15, when you drill down – there is nearly always a catch. Take the below examples…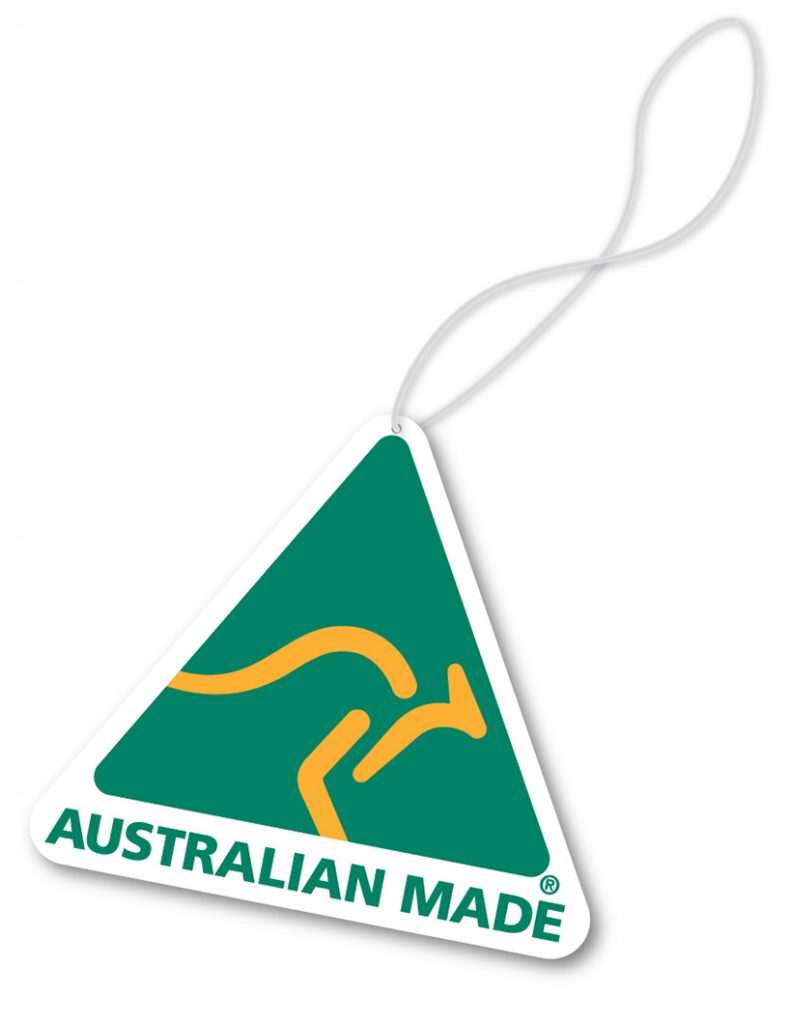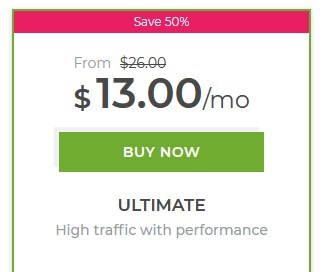 Note the left-hand images shows hosting at $6.50 per month, with "$12.95 when you renew" in the small print – but there is another catch, you need to commit to what's essentially a 3 year contract, paid up front. Want month to month? Sure, but its $12.95 from the get-go.
The right-hand image shows an even more convoluted scheme – you can get $13 per month hosting but you need to commit to a whopping 10-year contract! Want month to month? Bad luck – no such thing is offered, despite the per month pricing shown – you need to commit to 3 months at $31.20 per month.
Of course, this sort of marketing is not exclusive to international providers, but generally tends to be more common with your overseas hosting companies – who are more interested in locking clients into long term contracts than anything else. Likely because once you have committed to and paid for 10 years, you cant cancel when you realise how poor the support is and how unreliable the services are. A lot of these companies are also publically listed, with share holders to answer too, meaning locking unsuspecting clients into contracts is crucial.
Australian hosts discount offerings tend to be less complex, like 3 months free web hosting for example.
On the design side of things, many people have fallen into the trap of using job tasking sites to get new sites built, or SEO done on their websites. It can be cheap – but is it worth the risks associated?
When using the tasking sites, the person who bids on your task can literally be anywhere in the world – despite claims of being "Australian Based", there is nothing to stop people from less reputable overseas locations bidding and then having access to your valuable email and site data. Often these are call centre based locations, where developers are pushed to do tens of jobs in a day, with little regard for quality of work or eye for detail – two things that when lacking, can be disastrous on either web design tasks or SEO.
Site builds may seem to be cheaper this way, but will the site function the way it needs too? Is it secure? Is it built following basic design practices? Does it have hidden malware, worms or backdoors? It could end up being a whole lot more expensive than you expect.
The follow up support also needs to be considered – if you use a reputable Australian Web Designer, you can be assured they will be around to follow up and assist you moving forward. If you are choosing a WordPress Website for example, the follow up support from the original designer can be crucial if updating or adding new functions.
Its very hard to ascertain if the provider you are looking at is overseas or local – many providers and developers make claims to be overseas, but they are in fact not. There is nobody who polices these claims, so why would companies not try to use it as part of their marketing campaigns? Just be sure you do your research before diving in.
Questions?
If you have any questions about the above, or even if you want some info about other hosting providers locations, give us a shout via the contact page, linked below: