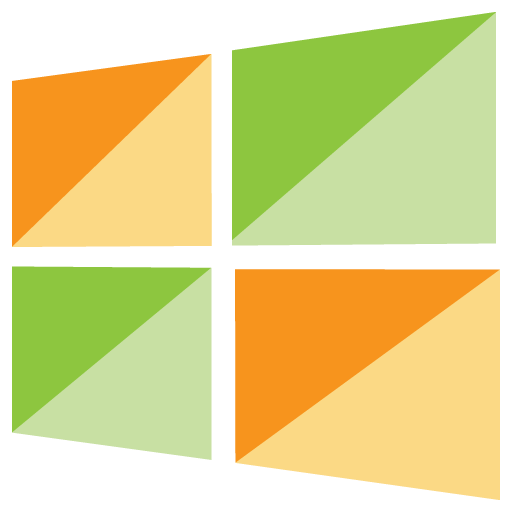 Australian Windows Hosting
Reliable and affordable Plesk Windows hosting, backed by Hosting Australia's, all Australian support team.
Plesk hosting simplifies website and server management, but having reliable support is vital to ensure seamless operations and quick resolution of any potential issues – which is why Hosting Australian is the only choice when it comes to Windows Hosting. Our 100% Australian support team are always there when you need that extra helping hand, from some friendly advice or full blown development services.
We are ready to help.
Upgrade, downgrade or cancel as you need to.
Australian Windows Hosting
Dive into the world of seamless hosting with the power and reliability of Hosting Australia's Windows Hosting Services. Get the advantage of robust ASP.NET capabilities, impeccable integration with Microsoft products, an intuitive Plesk control panel, and top-tier security measures. Whether you're a new entrepreneur or a seasoned developer, our Windows hosting environment meets diverse needs with unmatched performance.
Rely on our expert team for unparralled support and let us elevate your online presence.
Choose resilience. Choose Windows. Choose Hosting Australia.
User-friendly Interface: Plesk provides a clean, intuitive dashboard that simplifies website and server management for users.
Security: Robust security and a huge range of options to secure your server.
Extensions and Integrations: Wide variety of extensions available, allowing for customization and integration with many third-party tools and services.
One-click Application Installation: Features like the 1-click installer for applications such as WordPress, Joomla, and more.
Multi-Language Support: Available in multiple languages, facilitating global use.
Mail Management: Integrated mail server with anti-spam and antivirus features.
Domain Management: Streamlined management of domains, subdomains, and DNS settings.
Performance Monitoring: Tools to monitor server health, resources, and performance.
Developer Friendly: Offers PHP version switcher, Git integration, and other tools that cater to developers.
SSL Management: Simple tools for SSL certificate installation and renewal.
Database Management: Intuitive interface for managing databases and related tasks.
Reseller Ready: Supports reseller management, making it easier for web hosting companies to manage and bill their clients.
Regular Updates: Continuously updated to add new features and address potential security risks.
And loads more features…Our Australian Windows Hosting is a greate alternative to Hosting Australia's cPanel Web Hosting.
Plesk
Standard Windows Hosting
Australian Windows Hosting
____________
$14.90
per month
____________
SSL / HTTPS
SSL Certificate
Plesk
Business Windows Hosting
Australian Windows Hosting
____________
$24.90
per month
____________
SSL / HTTPS
SSL Certificate
Move Your Plesk Windows Service
to Hosting Australia
Move your plesk web hosting to a provider that cares about your services – and best of all, we make it super easy with our free migration service! Let our team take care of all the hard work for you, absolutely free of charge!
Its as easy as 1, 2, 3…
Order your web hosting service from Hosting Australia.
Order your web hosting package either online, or by calling 1300 761 930. Once this is complete, our Migration team will be able to migrate your existing data over in Step 2.
Complete our website migration form.
Securely provide Hosting Australia's migration team with all your current hosting providers details, so we can login and begin migrating your services.
Sit back and relax…
…we will take it from here! Once you have provided us with your details, our team will begin the migration process for you.  It generally takes around 24 hours to complete, and doesn't usually involve downtime. (If it does, we will let you know – don't worry!