At Hosting Australia we try to keep things as simple as possible. One price for a fully featured hosting plan.
No contracts. You can upgrade, downgrade or cancel as you need to. No risk.
Discounts are available for longer payment terms.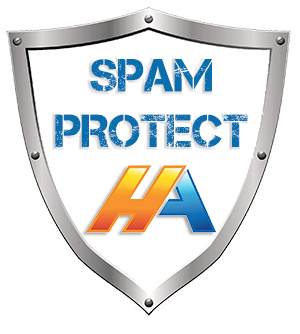 Spam Protection: SPAMProtect
State of the art, dynamic SPAM protection. No Spam Protection is perfect. SPAM Protect come close. It is an artificial intelligence learning system that trains itself about what is SPAM and what is not. Clean up your INBOX.  Click to learn more.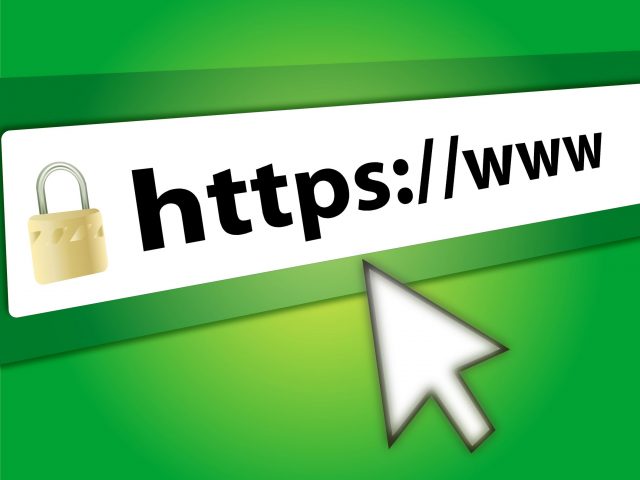 SSL Certificates (HTTPS)
The function of an SSL certificate is to protect server-client communication. After installing a certificate, every piece of data to and from your website is encrypted. … When dealing with sensitive data such as IDs, passwords, credit card numbers, etc., an SSL certificate helps protect against maliscious attacks. Click to learn more.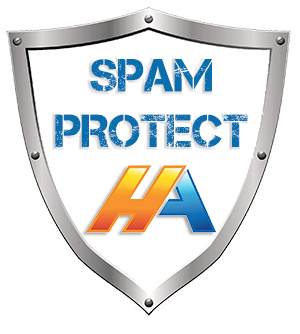 MaxPath CDN and WAF
A CDN provides a faster loading time for your website. A CDN not only ensure a faster experience to your users, but they also help to protect your site from maliscious web traffic such as DDOS and site intrusions. Click to learn more.