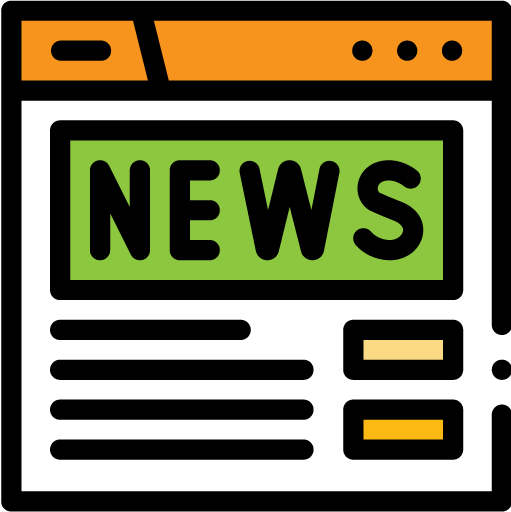 Hosting Industry News & Blog
Welcome to our Web Hosting News Blog, your ultimate source for the latest updates, trends, and insights in the ever-evolving world of web hosting. Whether you're an experienced webmaster, an aspiring blogger, or a business owner looking to establish your online presence, our blog is here to keep you informed and empowered.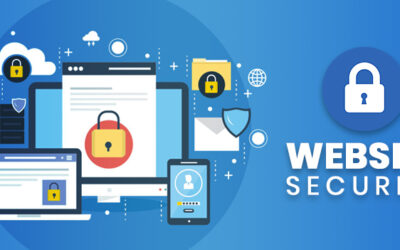 Having your website hacked or infected by malware is probably one of the worst things that can happen to any website, and its every site owner worst nightmare. Website get infected by malware or malicious software all the time, the best way is to prevent it with a...