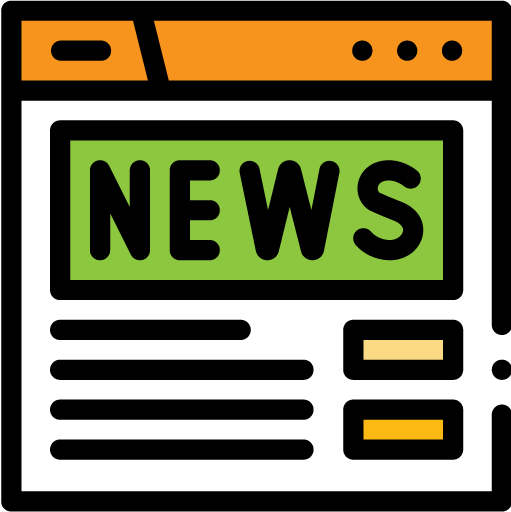 Hosting Industry News & Blog
Welcome to our Web Hosting News Blog, your ultimate source for the latest updates, trends, and insights in the ever-evolving world of web hosting. Whether you're an experienced webmaster, an aspiring blogger, or a business owner looking to establish your online presence, our blog is here to keep you informed and empowered.
When launching a new website, there are several steps that you must take to keep it safe. By following some basic security measures, you can save yourself a lot of headaches and trouble. In addition, making sure that your website is secure before you add any content...