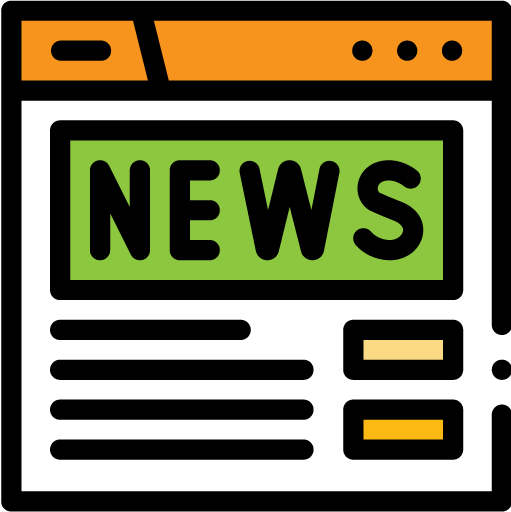 Hosting Industry News & Blog
Welcome to our Web Hosting News Blog, your ultimate source for the latest updates, trends, and insights in the ever-evolving world of web hosting. Whether you're an experienced webmaster, an aspiring blogger, or a business owner looking to establish your online presence, our blog is here to keep you informed and empowered.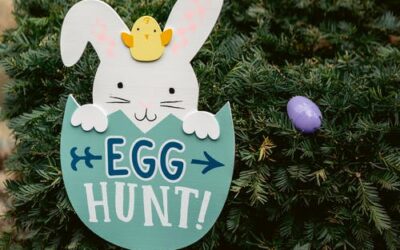 Easter is fast approaching and with it, the chance to find hidden easter eggs on the internet, or as we like to call it, the rabbit hole. If you're anything like us, you can't wait until the week of Easter to start looking for the best-hidden easter eggs on the...