WordPress Health is critical…
75% OFF HEALTH CHECKS!
Having a health check up on your WordPress website is just as important as getting your own health check, or having your car serviced.  Websites, like us and like our cars, need to be maintained.  They are not a set and forgot part of your business.
Given the importantance people place on their website and the fact that both emails and websites are a critical part of any business – not many people spend time considering if their site is healthy or not. Most sites are not.
An unhealthy site is not only insecure, but it can be slow to visitors and non-compliant with Google for SEO purposes.  All 3 of these things can be damaging for your business, with either lost business, additonal costs to repair or no traffic at all.
All successful sites are well maintained and looked after on a regular basis.  Remember – your site is often the first place a potential customer looks to check out your offerings. Would you have a messy, smelly and dirty business premises?  Same theory applies to your Website.
To help our clients out, Hosting Australia is currently offering 75% off all WordPress Health checks. These checks include the below:
Minor Plugin Updates
Our expert team will update all your plugins (not included any 3rd party licenses) and ensure all is working correctly.
WordPress Core Update
Your site will be updated to the latest and most secure release of WordPress.
Downloadable Snap Shot of Site
A one of snap shot of your site will be taken, and you can download to store on your local device.
Security Scan - Malware and Modded files
Using cutting edge software, your site will be checked for any virus or malware files, or suspect changes to core files.
Broken Link Check
Our Team will check your site for any broken links, which can effect Google Rankings.  We will then provide you with a report.
Plugin Assessment
If your site has any insecure, non-supported or dangerous plugins – our team will let you know.
Responsive Check
Is your site mobile friendly? Our design team will run an expert eye over the site and check to see how easy your site is to use on different devices.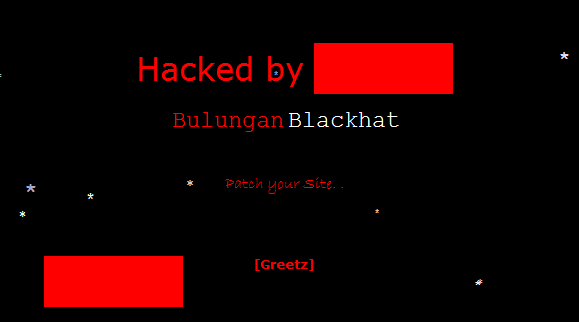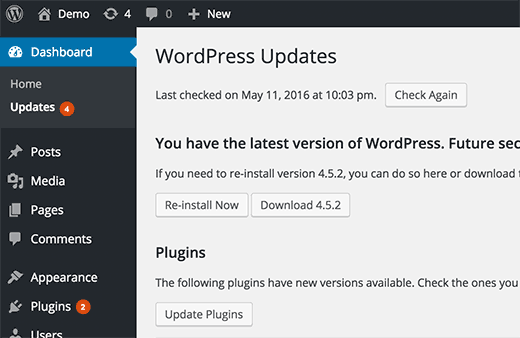 Request a WordPress Health Check