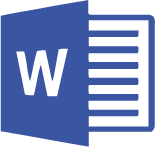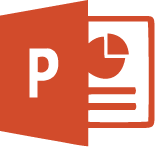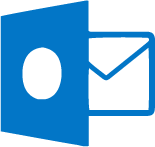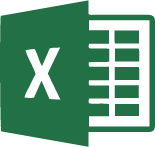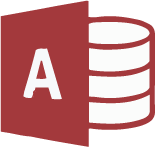 Microsoft 365 Email
At Hosting Australia, we try to keep things as simple as possible. One price for a fully featured hosting plan.
What is Microsoft 365?
Microsoft 365 is a comprehensive suite of productivity tools designed to enhance collaboration and streamline daily operations for businesses and individuals alike. By integrating top-notch applications like Word, Excel, PowerPoint, Outlook, and Teams, Microsoft 365 offers a seamless experience across devices. Whether you're a small business owner looking to optimize workflows or a student needing essential tools for remote learning, Microsoft 365's cloud-based services offer flexibility, security, and innovation to meet your ever-changing needs. Explore the power of enhanced productivity with Microsoft 365 today.
Cloud-Based Services
Access your files and applications anywhere, anytime, on any device.
Integrated Applications
Utilizes Word, Excel, PowerPoint, Outlook, Teams, and more, all under one umbrella.
Collaboration Tools
Real-time collaboration and sharing capabilities make teamwork effortless.
Advanced Security
Robust security features like two-factor authentication and advanced threat protection ensure data safety.
AI-Powered Insights
Intelligent features to help you analyze data and automate routine tasks.
Subscription Options
Various plans available for businesses, students, and personal use, tailored to specific needs and budgets.
Regular Updates
Enjoy the latest features and security enhancements with continuous updates.
Accessibility Features
Built-in tools to make technology more accessible to all users.
Microsoft 365 Software Packages
Best for businesses that need Office apps across devices plus professional email, cloud file storage, and online meetings & chat.
Discounts are available for longer payment terms.