Can I Work Remotely
Covid19 has changed the world in many ways.  Working remotely is one of those changes. Mostly forced upon businesses to keep working and staying in business, working remotely has become a desired option.
Working remotely or from home is nothing new however very few people have had the chance to do it simply because old school thinking where employees can't be trusted or simply because there was no internet, it was a rare privilege to work from "home".
Since Covid19 however remote work has become more common place. How do people work remotely, why do they work remotely?
You may have even heard the phrase: "I'm working remotely now!" or "I've been able to travel and take my job with me!" You nod your head as you listen to these people extol the flexibility of their lifestyles and the benefits that they've seen in their professional lives because they can work remotely, but you still have a few questions.
What is remote work?
Remote work allows professionals to work outside of a traditional office environment. It is based on the concept that work does not need to be done in a specific place to be executed successfully.
So instead of going to the office and getting stuck in traffic, you simply have to negotiate the family bathroom run before getting to your work station in the spare room.  Work as you please when you please provided the job gets done.
The old thought of the employee can't be trusted has changed out of necessity to where people working remotely has proven to be more productive and beneficial for all and if you look at the bottom line money is saved when you don't have to pay rent for office space.
The culture and attitudes have shifted because Covid19 forced us into it and most people don't want to go back to the status quo.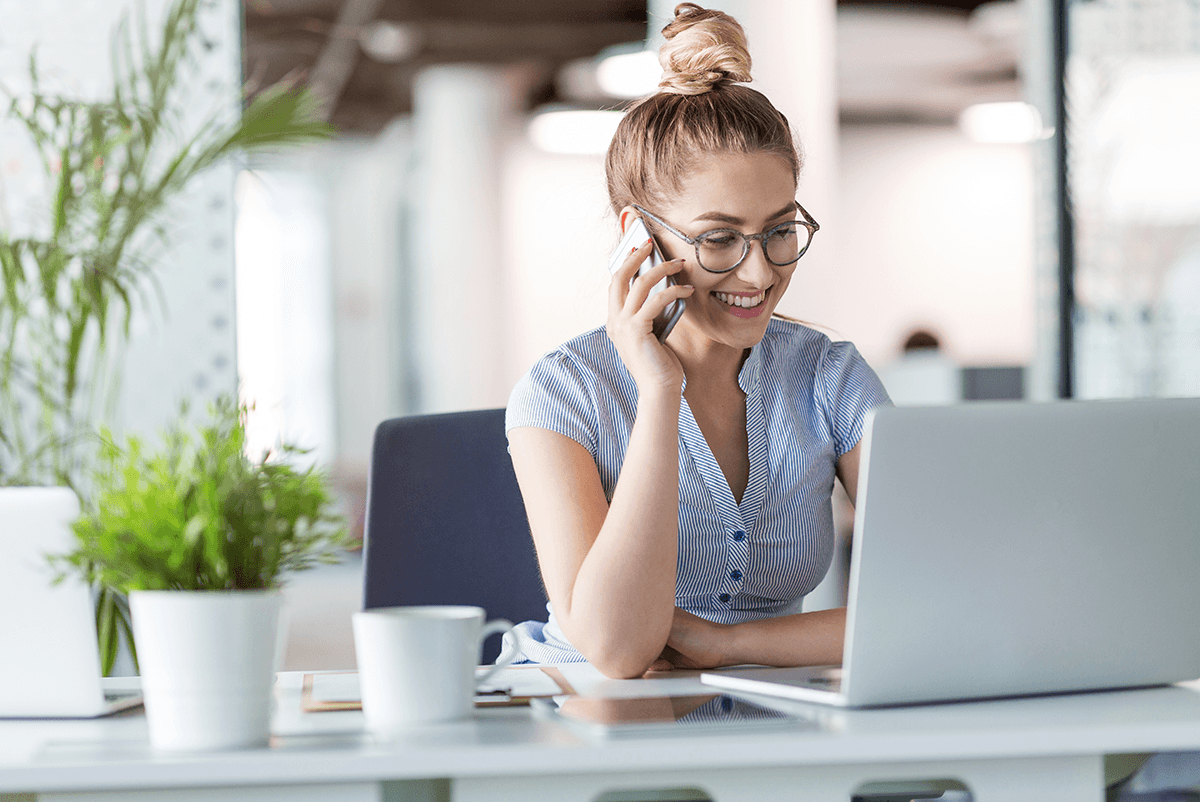 Why work remotely?
With the increase of internet speeds and greater coverage almost anyone can work remotely.
Hosting Australia has support staff all over Australia.  We are able to do this because we are an online company. If our employees can't work online from anywhere then what is the point.
Having staff around the country also gives us a point of difference when customers call that they may get a staff member who is in their state and someone they can relate to as opposed to all the staff being in a cramped office and customers just being another number they have to deal with.
In fact working remotely can take on a whole new meaning because with the spread of the internet world wide you can now work from any country in the world and still be "in Australia".
This allows you to work and travel at the same time and in fact work to PAY for your travel.  Some of us older folk could only dream of being able to work to pay for our Back Packing adventures overseas.  Instead of having to live off a baguette and cheese as a poor backpacker.
In fact if you travel to the right countries you can work online and live somewhere and actually save money while you travel.  Getting paid in AUD$ and paying local prices for food etc.
There are downsides to working overseas however so consider it carefully before taking it on.
1. No footy.  Although most countries have Sports Bars.  In fact I watched he 2017 AFL grand final from a bar in Hoi An Vietnam…. That's all I want to say about that. (guess who I support)
2. In certain countries, depending on the time zone you may have to start work early but don't worry about waking up, in most SE Asian countries you could be in the middle of a big city but everyone still has a rooster.  Damn Roosters!!!
However on the upside almost every country in the World has better internet than Australia.
How do I work remotely
You need to take in certain factors. Depending on your job the speed and reliability of your internet may or may not matter. If you write reports and email and just need to upload documents then slower internet really doesn't matter because you upload it when you can or just let it run.
However you need to be on the phone you will need to excellent speeds to allow for good voice quality. This is not an issue so much these days but you need to check to be sure sometimes location will affect the coverage.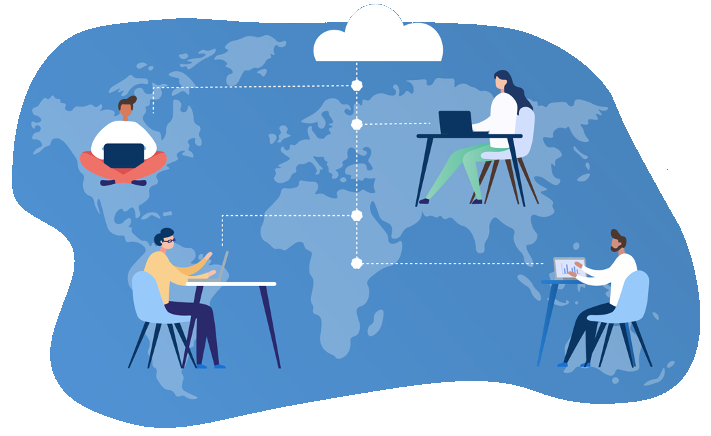 What do I need
Good internet connection
Computer/ Laptop
WIFI in you place of residence or Hotel
If overseas not everywhere provides WIFI so you will need to get local sim with Most Data you can get.
My suggestion is if you land somewhere,  just find the nearest Phone supplier and get a SIM with loads of data.  Most countries data and services are far cheaper than Australia so don't worry too much if you buy a sim you don't really need but I guarantee it will come in hand.  A lost countries still have poor power supplies so WIFI will go off but you mobile won't.
Working remotely is becoming more commonplace and simpler to do as technology advances.  Its not the risk it used to be as travel and online services become easier and cheaper to use.
The world has changed because of Covid19.  Some of it has actually been positive.