What is VPN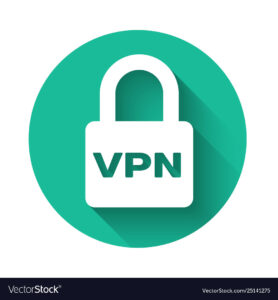 VPN stands for "virtual private network" — a service that protects your internet connection and privacy online. It creates an encrypted tunnel for your data, protects your online identity by hiding your IP address, and allows you to use public Wi-Fi hotspots safely.
Why should I use a VPN
No one likes to be watched or tracked.  That's why it's important you set up an environment to protect your privacy. When you're browsing through a VPN, your traffic is encrypted so no one can see what you do online.
1. Secure Your Online Privacy
If you've sent your bank details to anyone online or use public WiFi networks, you're at risk of exposing your personal information to hackers (especially if you are using a public WiFi hotspot!).
A quality VPN will use the most advanced encryption to secure your data. It'll also ensure that any websites receiving your private data can't trace your device, which keeps you as anonymous as possible.
2. Access Content that may not be available in your location
We are all travelling the world more and sometimes it causes problems accessing information from our home country or any other country for that matter.  Using a VPN can be a way to get around that restriction and allow you to use and view content you may need to do your job from where ever you are.
3. Save Money
Savvy online shoppers know that e-commerce platforms and online shops show different prices to people based on their location. This applies for booking flights, finding accommodation, shopping for clothes, and even getting a service subscription.
What does a VPN do
Using a VPN hides your real IP address and encrypts your internet connection. Here are a few examples of what that looks like in real life:
Your browsing history is private — A VPN hides your browsing and search history from your Internet Service Provider (ISP). The only thing the ISP can see is your encrypted traffic traveling to the VPN server.
You can change your online location — Your IP address gives away your physical location. With a VPN, you can connect to a server in a different country. For example you may have a email account in your country but you suddenly find you can't access the same emails from another country.  A lot of countries are blocked on some servers due to the high activity of hacking from those countries.  In this case you can use a VPN to pretend you are in your home country and able to use your emails as if you were there.
Your internet activities are anonymous — A no-logs VPN ensures that no one knows what you're doing on the web.
If you're travelling overseas or just want more secure access to the web Contact Hosting Australia to help you setup a VPN which can be used anywhere.