Plesk Windows Hosting
SALE
On Sale – 25% off Monthly
Windows Plesk Hosting Services
Save up to $74.70!
Get a massive 25% off Plesk Windows Hosting services.
– PAY NOTHING TODAY! –
For a limited time only.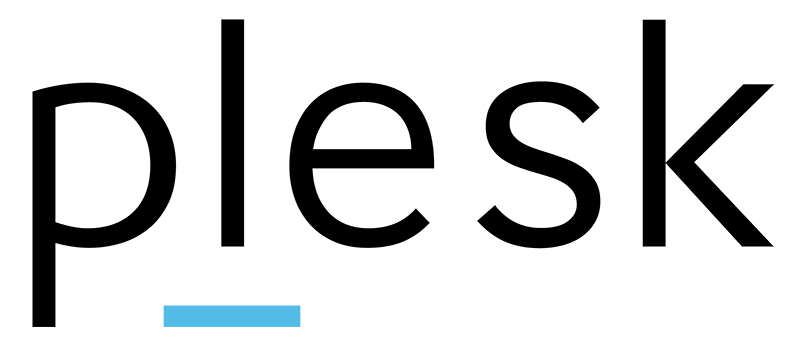 Why Choose Hosting Australia for your Windows Plesk Hosting?
100% Australian Owned.
Hosting Australia is independently Australian owned – unlike many other hosts, we wont shift your services overseas without telling you!
In House Design Team
Hosting Australia operates a fully qualified, experienced design team. So you can get that extra support when you need it – we can even build you a brand new site!
100% Australian Support.
All Australian support teams – means less delays and not having to deal with faceless overseas support operator. Less headaches & better quality support.
Qualified, Expert Support.
All of our support team have years of experience & are experts in their field. No more having to deal with inexperienced Level 1 support operators.
100% Australian Servers.
All our servers are based right here in Australia. We wont sneak your site overseas. Housed in our secure Sydney datacentre, your site & emails are in good hands.
Secure, reliable servers.
Servers are securely backed up daily and all Hosting Australia servers have added security, to give you piece of mind that your site is safe.
Windows Server
Standard Plesk Hosting
3 Months FREE*
$14.90
$0
per month
Pay Nothing Today
Inclusions:
25gb Disk Space
Unlimted Bandwidth
Unlimited Email Accounts
1 Domain/Sub Domain
1 SQL Database
Webmail
Firewall Protection
Anti Malware
Off Server Backups
Windows Server
Business Plesk Hosting
3 Months FREE*
$24.90
$0
per month
Pay Nothing Today
Inclusions:
35gb Disk Space
Unlimted Bandwidth
Unlimited Email Accounts
10 Domain/Sub Domain
Unlimited SQL Database
Webmail
Firewall Protection
Anti Malware
Off Server Backups
* Online sign-ups, via monthly billing cycles & new accounts only.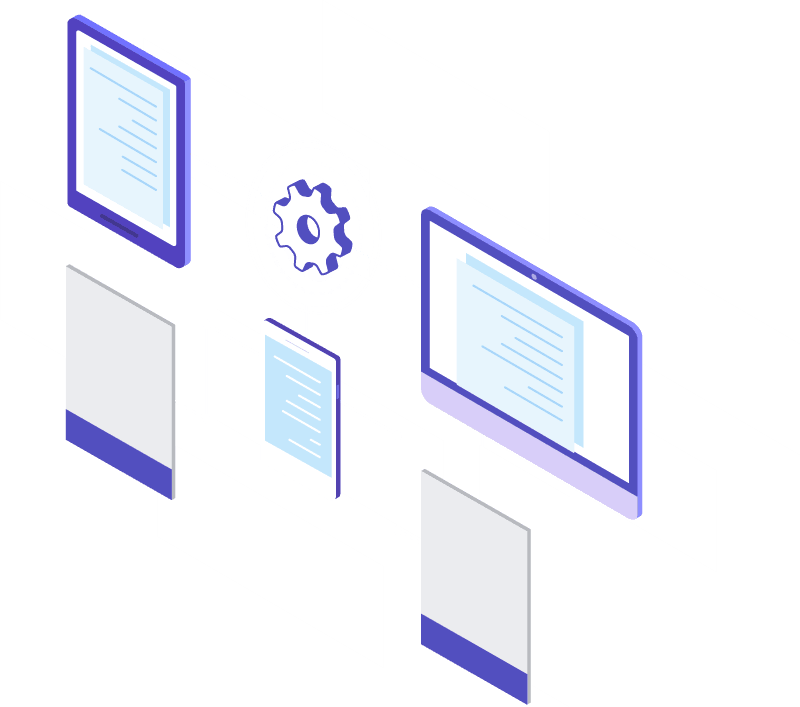 All of our support representatives have years (some have decades!) of experience in the Australian web hosting industry.  If you are having trouble getting your head around what services you have, locating your domains or solving a web development issue, then please talk to our team. 
Here are some of the most frequently asked questions from our clients.
Are you Australian owned?
Yes we are 100% Australian owned. Our datacentres are located in Australia which means your data stays in Australia. Our support call centre is also 100% Australian. All of our support operators are qualified systems support staff.
Do you backup my data?
All server platforms are backed up on our disaster recovery system. This is a service that is included in all our hosting packages. If you need to restore a hosting account then a charge does apply. All clients are encouraged to backup their own data and keep a current secure copy offsite. Backups are not permitted to be stored on the hosting servers.
Do you offer Spam Protection on your accounts?
All our servers are fitted with general spam protection and mail filtering. This only reduces spam and does not stop it completely. For a much more precise filtering service we offer our SPAMProtect product. At a low monthly cost it will protect all the email accounts under your domain.
Can I cancel at any time?
Yes, you can cancel your account without a penalty or exit payment. As long as your account is within your current payment period. If the account has lapsed, then any outstanding invoices will need to paid before the cancellation will be accepted.
How does the 24/7 Support work?
We offer no waiting business hour phone support. We offer 24/7 ticket support. Clients are encouraged to use the support ticket system as this ensures support issues are not lost. All support issues are dealt with by a TRIAGE method. The most critical issues are dealt with first.
I need Exchange Email.
No problem. Hosting Australia offers an alternative fully compliant Microsoft Exchange email system. So you can use shared calendars, contacts and all the functions of Microsoft Exchange just as if you had your own exchange server.