Transferring files to and from your Hosting Australia is best accomplished with an FTP client, though the term is somewhat dated because more secure alternatives such as SFTP and FTPS are available. If you're looking for free FTP software, this list of the best free FTP clients will help you narrow down your options.
Before we begin, you may be wondering what FTP, FTP client, and what it does.
File Transfer Protocol (FTP) is a method for transferring files from one computer to another. You can use FTP to transfer a file from your local computer to a remote server.
An FTP client is a programme that allows you to use FTP to transfer and manage files from your computer to your server.
FTP clients facilitate the transfer of files from local computers to remote servers as well as the management of files on your server. You could use FTP to transfer files upload files to your website, back up your files, and enable remote access to files
Continue reading to see the complete list and why Hosting Australia recommends these free FTP clients
FileZilla, an open-source FTP client, is at the top of the list. It is fast, supports SFTP and FTPS, and can handle simultaneous transmissions (multi-threaded transfers) (which stands for FTP over SSL). Furthermore, it is available on all operating systems, so if you work on multiple computers — for example, if you use Windows at work but have a Mac at home — you don't need to use a different file-transferring application.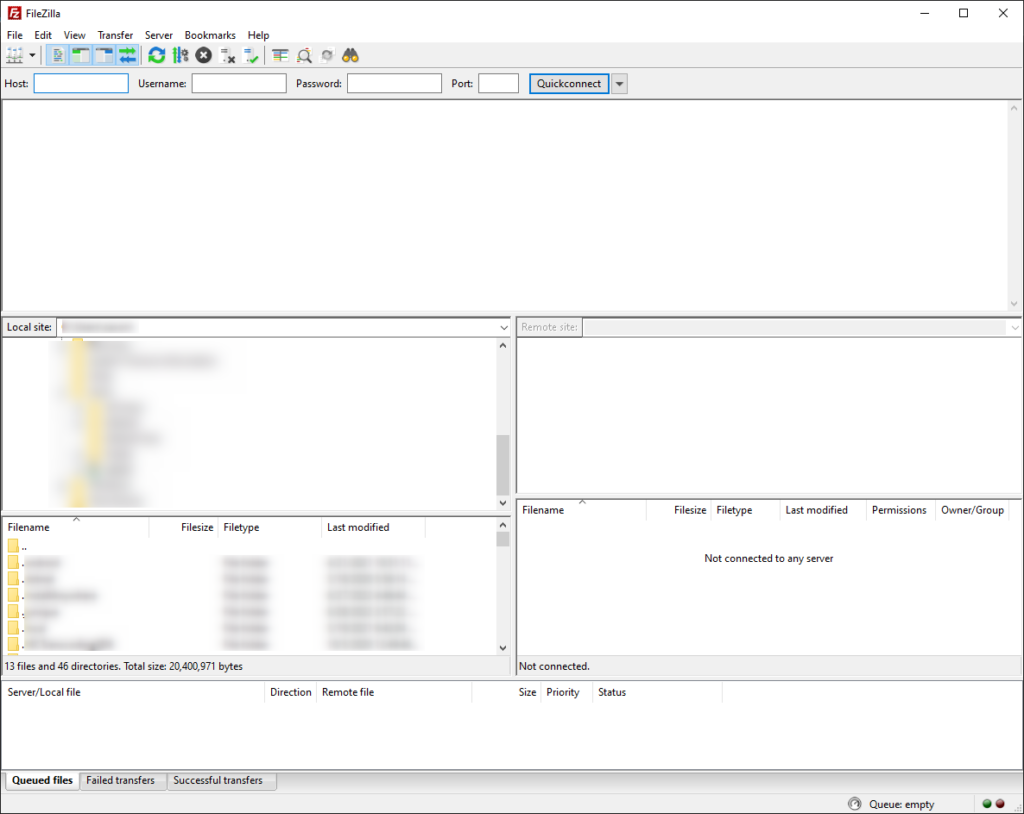 Cyberduck is a free FTP client with cloud capabilities and support for Windows and Mac OS X. Cyberduck employs a graphical user interface (GUI) to allow end users to access files from servers and manage data across multiple locations, including file access, editing, and storage options.
This Mozilla Firefox add-on provides a powerful FTP/SFTP client right in your browser. It is available on any platform that supports Firefox.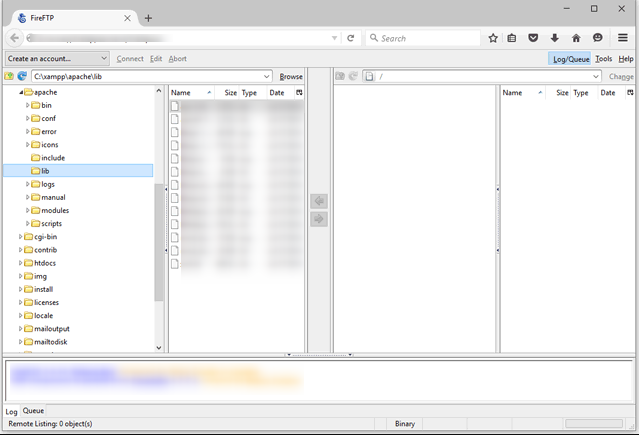 Classic FTP is a free file transfer client for non-commercial use. It has a very simple interface, which is beneficial because it makes it easy to use. Its "Compare Directories" feature is useful for comparing differences between local and remote files.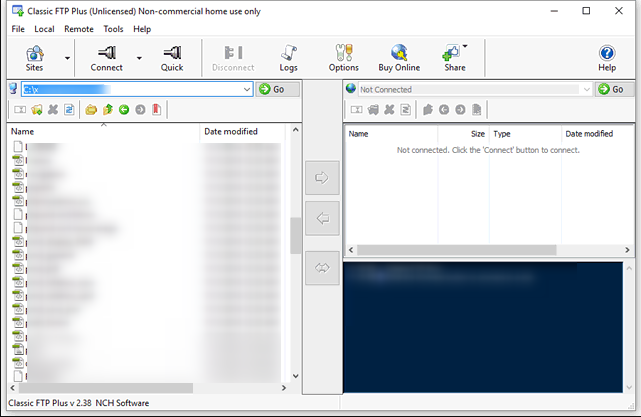 This popular FTP client has a long list of features, and it's well worth a look if you're a Windows user. WinSCP supports a variety of file-transfer protocols (FTP, SFTP, SCP, FTPS, WebDAV, and S3). It includes a built-in text editor to make quick text edits easier, as well as scripting support for power users.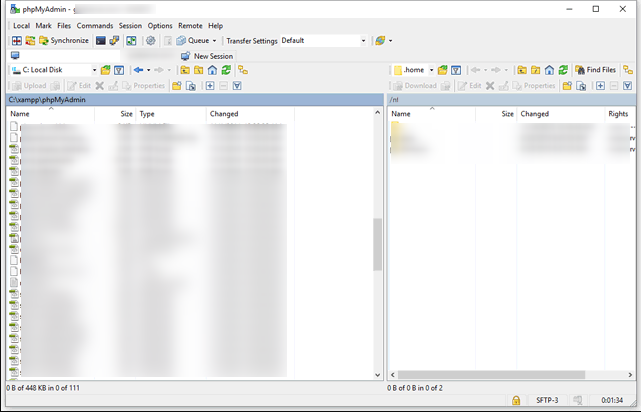 Conclusion
FTP is an excellent method for gaining remote access to your server. However, if you need more help connecting, please see our how to guide HERE! Or simply contact our support and we are more than happy to help with any request.