Do you want to find the best WordPress security plugin?
A WordPress security plugin guards against malware, brute-force attacks, and hacking attempts. Security plugins are intended to protect your WordPress site from attacks and to provide comprehensive security reports.
In this article, we'll go over some of the best WordPress security plugins for protecting your website.
Why Should You Use a WordPress Security Plugin?
Every week, millions of websites become infected with malware. WordPress and non-WordPress websites are both attacked 44 times per day on average.
A security breach on your website can have serious consequences for your company.
Hackers can steal your data as well as the data of your users and customers.
A hacked website can be used to spread malicious code to unwitting users and other websites.
You could lose data, lose access to your website, be locked out, or have your data held hostage.
Your website can be destroyed or defaced, which can have an impact on your SEO rankings and brand reputation.
At any time, you can scan your WordPress site for security flaws. Cleaning a hacked WordPress site without professional assistance, on the other hand, can be difficult for non-technical users.
To protect your website from being hacked, you must adhere to security best practises. We compiled them into a simple step-by-step WordPress security guide for beginners.
Using a WordPress security plugin is one of the most important steps in securing your WordPress site. These plugins assist you in hardening WordPress security and preventing brute-force attacks on your website.
Let's look at some of the best WordPress security plugins and how they can assist you in protecting your website.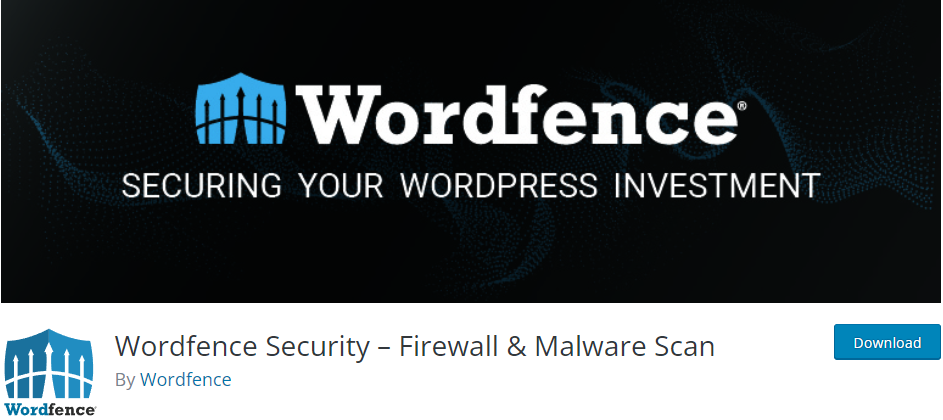 Another popular WordPress security plugin is Wordfence. They provide a free version of their plugin that includes a powerful malware scanner, exploit detection, and threat assessment capabilities.
The plugin will scan your website for common threats automatically, but you can also run a full scan at any time. If any signs of a security breach are detected, you will be notified and given instructions on how to resolve them.
Wordfence also includes a WordPress firewall. However, this firewall is activated on your server just before WordPress is loaded. As a result, it is less effective than a DNS-level firewall such as Sucuri.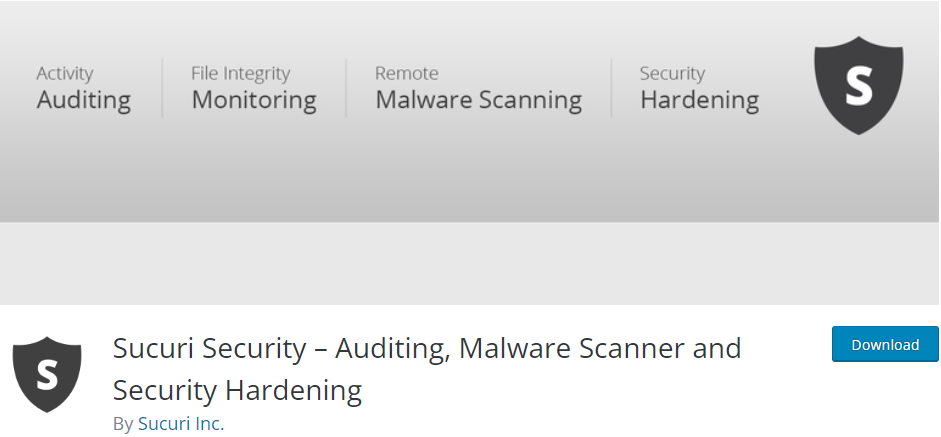 Sucuri is the WordPress security industry leader. It is one of the most effective WordPress security plugins available. They provide a free basic Sucuri Security plugin that assists you in hardening WordPress security and scanning your website for common threats
The real value, however, is in the paid plans, which include the best WordPress firewall protection. A firewall protects WordPress from brute force and malicious attacks.
Sucuri website firewall blocks malicious traffic before it reaches your server. They also use their own CDN servers to serve static content.
Aside from security, their DNS-level firewall with CDN provides a significant performance boost and accelerates
Most importantly, they offer to clean up your WordPress site for free if it becomes infected with malware. You can even bring a malware-infected website to them and they will clean it up for you.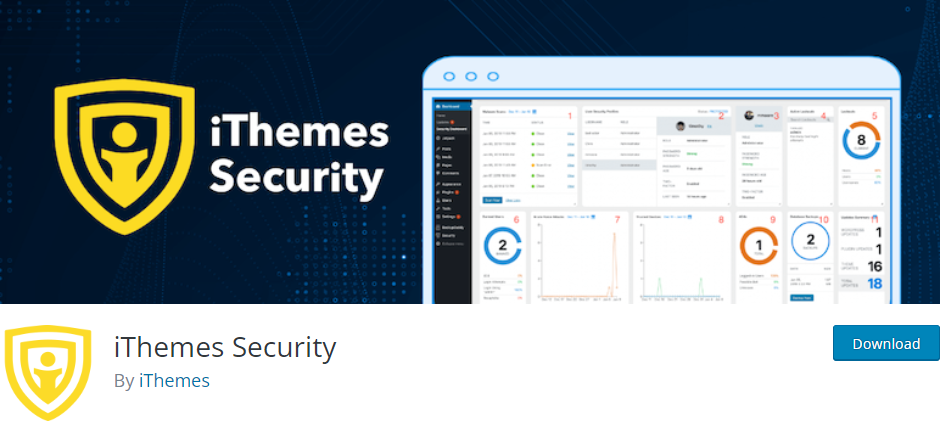 iThemes Security is a WordPress security plugin developed by the same team that created the popular BackupBuddy plugin. iThemes Security, like all of their products, has a nice clean user interface with a lot of options.
It includes file integrity checks, security hardening, login attempt limits, strong password enforcement, 404 detections, brute force protection, and other features.
A website firewall is not included with iThemes Security. It also lacks its own malware scanner, instead relying on Sucuri's Site check malware scanner.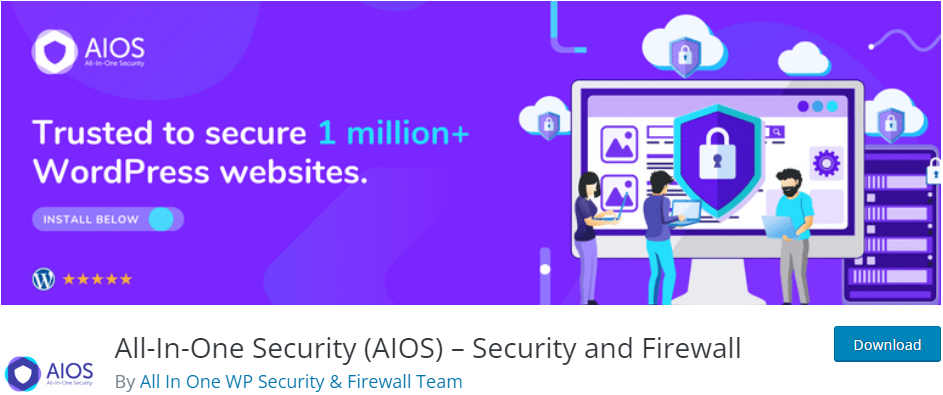 All-in-One WordPress Security is a robust security auditing, monitoring, and firewall plugin for WordPress. It makes it simple to implement basic WordPress security best practises on your website.
Login lockdown to prevent brute force attacks, IP filtering, file integrity monitoring, user account monitoring, scanning for suspicious patterns of database injection and other features are included.
It also includes a basic website-level firewall that can detect and block common patterns. However, it is inefficient, and you will frequently be required to manually blacklist suspicious IPs.